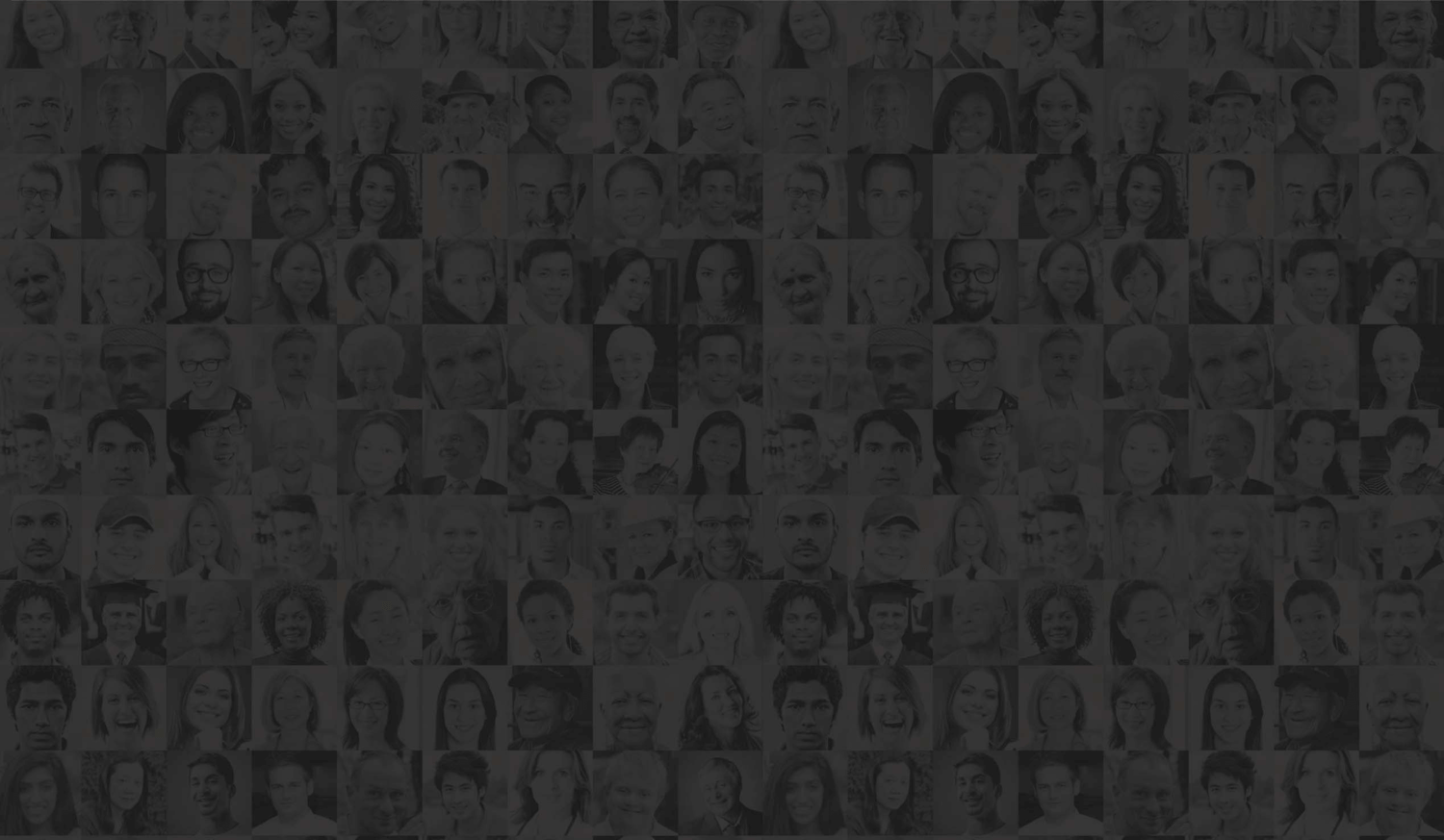 Providing trusted independent scrutineer and voting services for many market sectors
Clients in both public and private sectors trust UK Engage's nomination and voting services for all types of democratic processes. We act as an independent scrutineer to many types of organisations, providing trusted services which improve the election process. Review our market sectors to see how we work in partnership with a variety of clients.
UK Engage as your Independent Scrutineer
We are a leading independent scrutineer, servicing all types of client across the UK. We help clients to engage with their memberships, developing new and exciting ways to do so. Results-driven, our brand focuses on achieving the best result for you. And, as innovation drives everything we do, UK Engage can offer you the latest technology and online solutions to support your election process.
Printed Postal Ballot Packs
Votes cast via our e-voting platform
Nomination forms processed each year
Clients that experienced improved engagement
"Turnout for eligible votes was an impressive 41% which has now been established as a benchmark for assessing future Board Elections."
"This was Esterline's first election of its kind and so we looked to UK Engage for election expertise and support. The account management of our Special Negotiating Body was extremely efficient and we felt fully supported throughout the process. UK Engage was attentive to Esterline's specific requirements and we found them to be both agile and responsive to our needs."
"Achieving a 90% increase in voter turnout was unprecedented for the CIPR, we were obviously delighted with the results. The use of electronic channels such as e-voting, email and SMS reminders clearly helped with member engagement and participation in the Board elections. UK Engage also developed a rationalised ballot pack to use in conjunction with the e-voting solution, which helped to keep the election cost down."
"I have worked with UK engage for two years, we always receive an excellent service. my account manager is always on hand to recommend different ways we can engage with our members and make our elections more successful. The introduction of the online elements has complimented he traditional postal packs, which remain a part of your democratic process."


ENGAGE WITH US
Do you have an election, ballot, poll, referendum, AGM or other process you need help with?
Contact Us