Election services for council, trustee and board elections
We act as an independent scrutineer for all types of membership organisations, administering board elections, council elections, committee elections, ballots, AGMs and election services for membership organisations.  The team at UK Engage contributes to good governance by offering trusted administration, improving results by helping organisations to better engage with their membership, which encourages participation.
We are a registered supplier of MemberWise, the UK's leading independent network for membership organisations. By keeping up to date with movements in this sector we can continue to provide relevant election and engagement solutions which are suitable for board elections and other processes.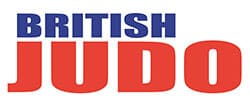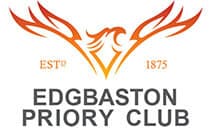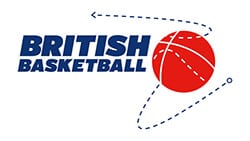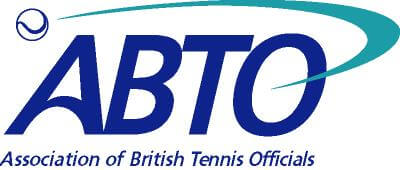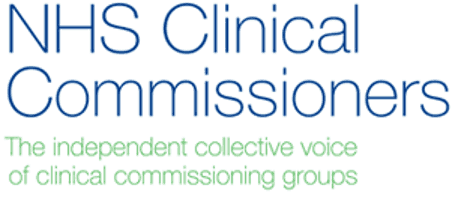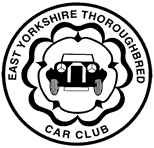 ENGAGE WITH US
Do you have an election, ballot, poll, referendum, AGM or another process you need help with?