BID ballot services for local authorities
UK Engage provides BID ballot services to local authorities. We have a huge amount of experience administering the ballot process for Business Improvement Districts, providing a professional and efficient service for new and renewal BID ballots.
We act as the Independent Scrutineer, providing a full and transparent service for local councils that are overseeing the Business Improvement District and require independent company to scrutinise the ballot. Whatever your requirement, we will work with you to ensure your BID ballot runs smoothly, adhering to all stringent timescales that are involved in the BID ballot process.
We are a member of various BID network groups and so we're aware of any changes to legislation. We also have a solid understanding of all types of BIDs, including Industrial BIDs and Tourism BIDs.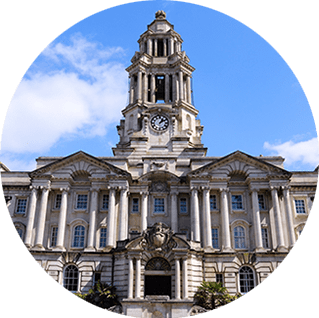 Community Governance Reviews
Neighbourhood Planning Referendums
ENGAGE WITH US
Do you have an election, ballot, poll, referendum, AGM or other process you need help with?
Contact Us