Election services for board elections and AGMs.
UK Engage provides election services to promote good cooperative governance and democracy.  Our approach to member engagement is valued by cooperatives as we can develop strategies and techniques to engage with members, in order to improve participation in elections, ballots and AGMs. Offering a transparent and impartial election service, we facilitate good cooperative governance through our range of online voting, postal voting and hand-held voting devices – allowing all cooperative members to participate, according to their preference.
Our solutions for cooperative governance include – nomination support, postal, hand-held and online voting, AGM and proxy voting, and in store voting.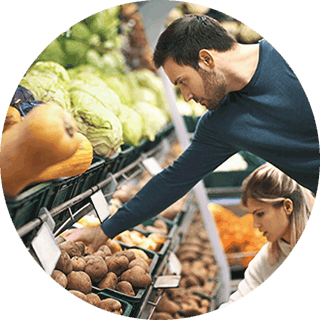 ENGAGE WITH US
Do you have an election, ballot, poll, referendum, AGM or another process you need help with?