Trade Union Elections & Ballots
Elections services for trade union elections and ballots
UK Engage has been passed by Parliament to administer independent scrutineer services for statutory trade union elections & ballots, including: –
Industrial action ballots
Executive election ballots
Mergers and demerger ballots
Recognition and derecognition ballots
Board elections
AGMs
As one of the most experienced independent scrutineers in the country, our service package includes the seamless administration of statutory and non-statutory elections, polls and ballots.  We have a strong heritage in administering critical and sometimes complex statutory elections, which has meant that we have gained a wealth of experience in this field, and in the printing and mailing of ballot papers and election stationery. We believe we have a first-class service for trade union elections and ballots.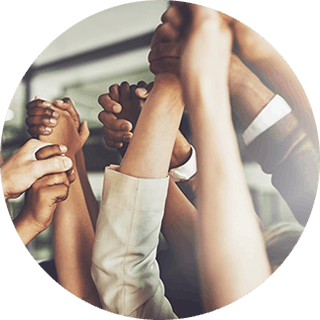 Industrial action ballots
Executive election ballots
Recognition and derecognition ballots
Mergers and demerger ballots
ENGAGE WITH US
Do you have an election, ballot, poll, referendum, AGM or another process you need help with?