Election services for Students' Unions Elections
UK Engage provides comprehensive electoral support service to universities, specifically tailored to the requirements of Students' Unions elections.
We can provide a fully managed integrated election service for universities, including on campus polling stations, online voting and text voting. Or, if a simpler solution for an election, poll or ballot our secure online voting system is a cost-effective solution.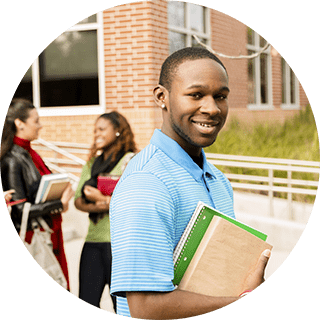 ENGAGE WITH US
Do you have an election, ballot, poll, referendum, AGM or other process you need help with?
Contact Us