Voting & Election Services
NOMINATE, VOTE AND ENGAGE
Whether it is member engagement, achieving more candidates for nomination, or achieving increased voter turnout via postal ballots or online voting, UK Engage is a trusted election services provider that will strive to make your election a success, each and every time. Nominate, vote and engage with your voting electorate.
Security, accuracy and impartiality are at the centre of any election service. Trusting the administration of your election to experienced scrutineers that know about election security, provides your members with the confidence that the election is fair and transparent.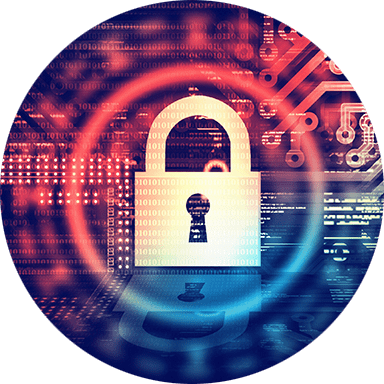 If you are interested in our voting solutions, please complete this form to tell us about your requirements.