Vote in Person / Virtual Voting
Due to global conditions, our regular 'vote in person' solutions are limited, due to social distancing restrictions.  Therefore, UK Engage is supporting organisations with virtual voting at AGMs, EGMs, SGMs and other types of meetings, events, conferences. We have different virtual voting solutions such as online voting for proxy voting and live voting.  When it is possible, we will be happy to assist organisations with in-person voting, until then please view our virtual voting solutions.
In light of the current circumstances, many organisations have turned to e-voting as an alternative to voting in person at meetings. If you are looking to incorporate live voting and/or proxy voting into your meeting, UK Engage has two options from which to choose.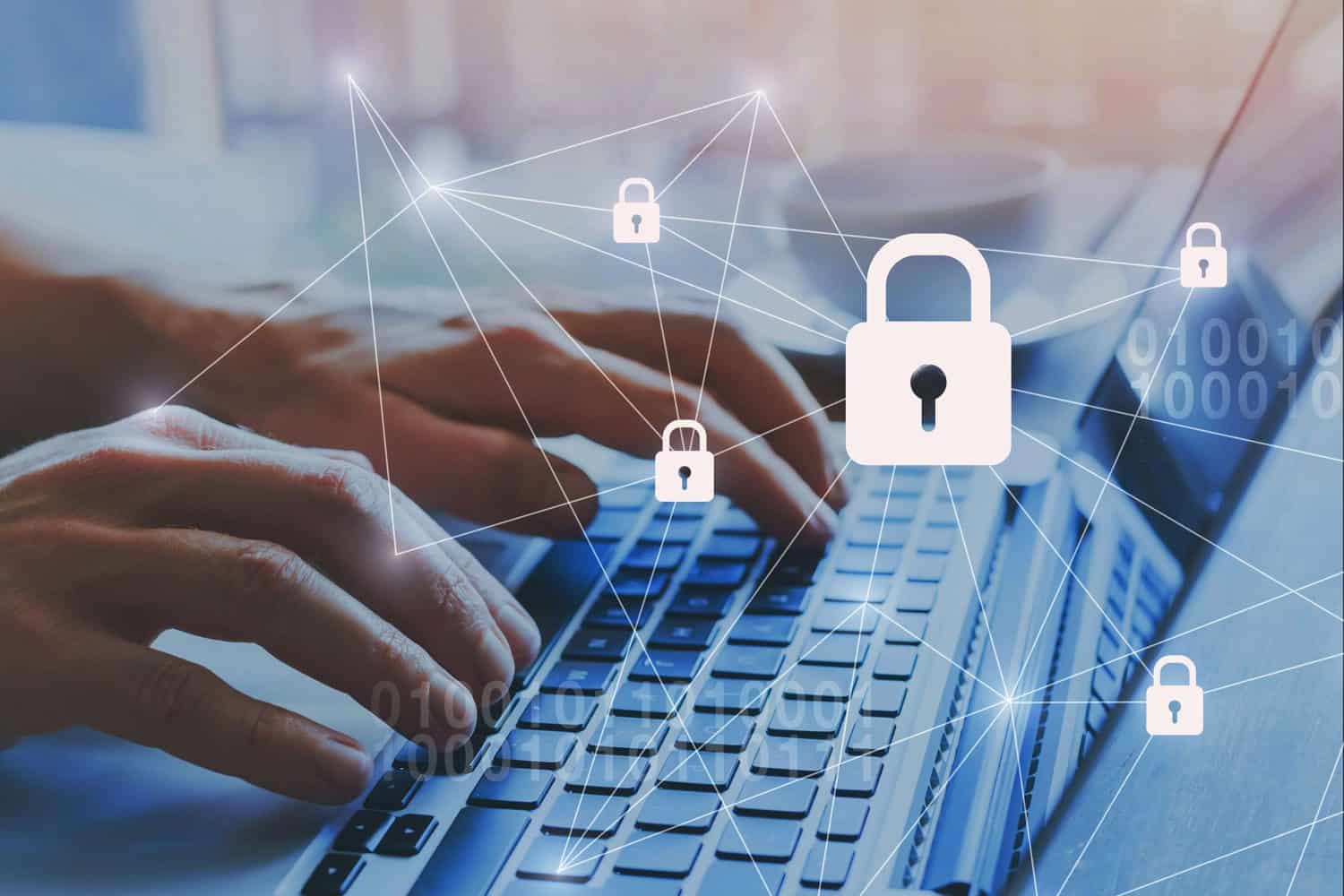 Online AGM (Proxy) Voting:
Governed by UK Legislation as part of CIGA 2020
Supports virtual voting wherever the delegate's location
Live voting as a managed service
Supports proxy voting for online and hybrid meetings
Supports candidate and resolution voting
Works in conjunction with existing meeting software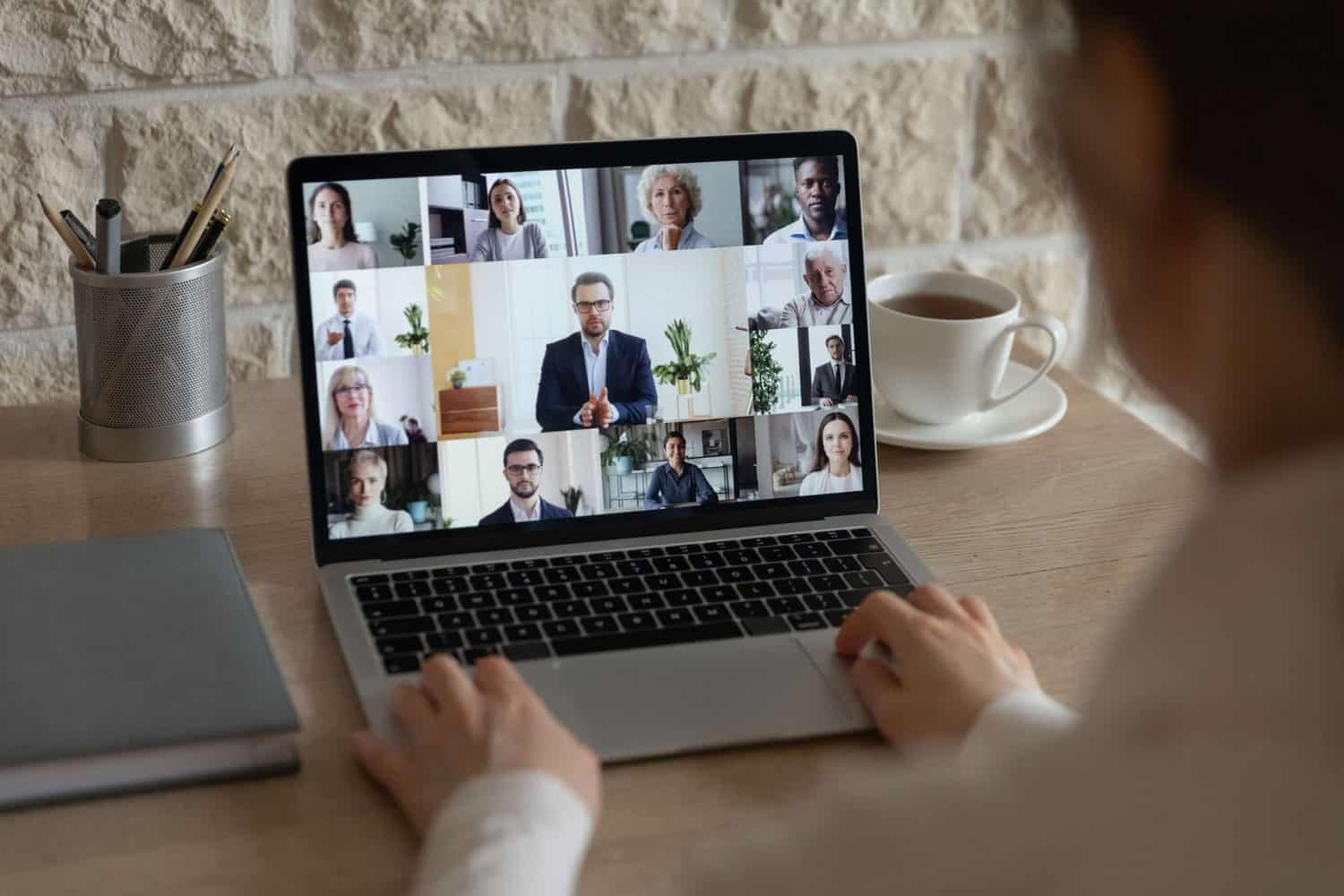 Conference Voting:
Live voting for meeting/conference delegates
Self or managed service options available
Supports voting wherever the delegate's location
Supports candidate and resolution voting (not proxy voting)
Has secure virtual voting technology at the heart of its functionality
Built-in meeting presentation capabilities
AGM 'In-Person' Voting Services
We provide onsite voting support for Annual General Meetings (AGMs). Our AGM voting services support the entire member engagement and election process of your AGM professionally, securely and efficiently.  From voting leading up to the AGM and registration on the day, to managing voting devices and mechanisms at your meeting, and finally adjudicating the count. UK Engage offers the whole package of AGM voting services.
As well as AGM voting services we provide the same service for Extraordinary General Meeting (EGMs) and Special General Meetings (SGMs). For hybrid meetings we have virtually voting solutions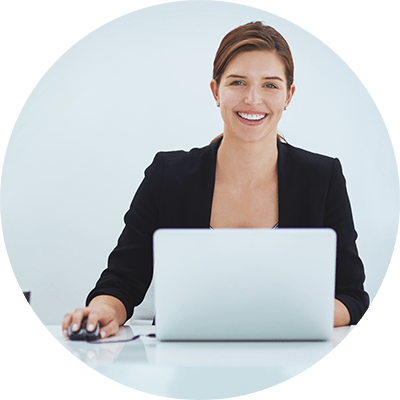 Registration
Our team is fully trained at registering members at meetings and events and will make sure registration goes smoothly.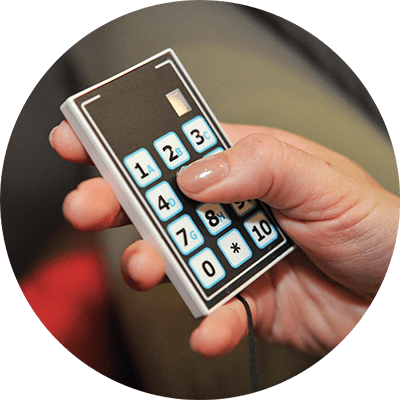 Voting Mechanisms
We can provide hand-held voting devices and paper ballot solutions for voting on the day.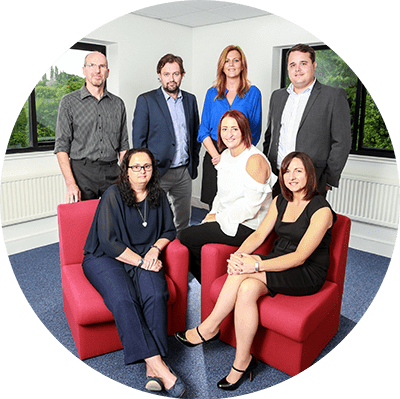 Support
A support team will be on hand throughout the event to assist with all aspects of the voting.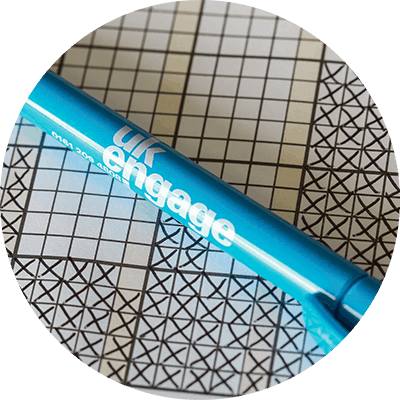 Count
Our team will quickly count the results on the day and compile them with previous votes, using a marked register to avoid duplication and technology to speed up the count.
On-site Elections
Whether you require an on site kiosk, booth, polling station, ballot box or the use of hand-held voting devices. UK Engage can provide the correct voting system for your particular on site election, poll or ballot.  Holding an on site election makes the most of footfall in a particular space. In this scenario our on site election services work well for student union elections where there is a lot of student traffic.
For clients in the retail sector, in store voting is a popular concept to generate additional voter turnout, as customers pass through the stores to make their purchases.  We provide in store voting for retail cooperatives, where members can take the opportunity to vote in store via a unique voting code, while shopping.  In store voting works best when we have planned and executed postal and/or email communications to inform members that they can vote in store.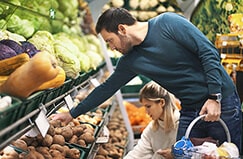 ENGAGE WITH US
Do you have an election, ballot, poll, referendum, AGM or another process you need help with?