White Papers
Please feel free to download our thoughts on various topics relating to elections, ballots and polls, and engaging with members as part of democratic processes.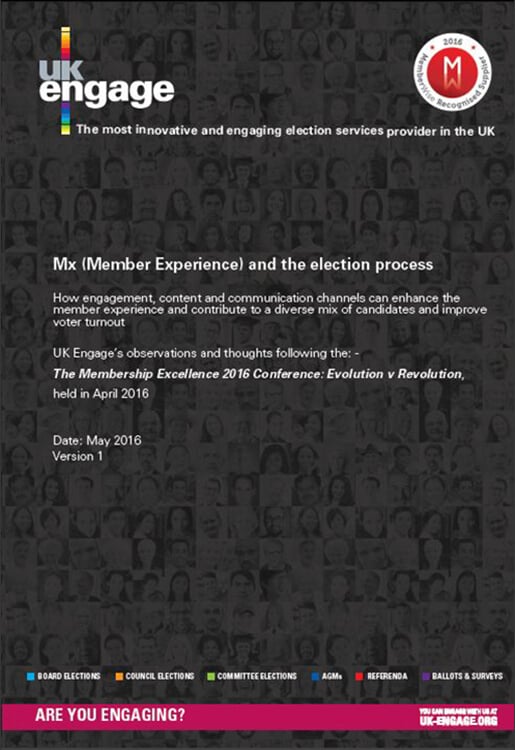 Mx (Member Experience) and the election process
How engagement, content and communication channels can enhance the member experience, contribute to a diverse mix of candidates and improve voter turnout.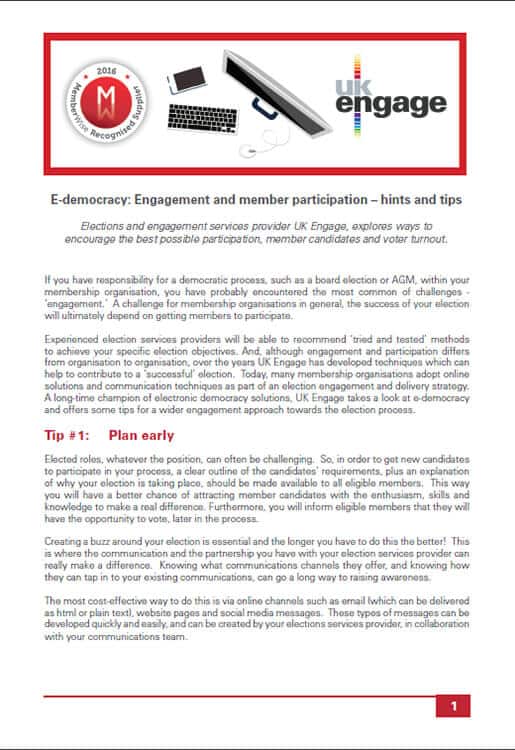 E-Democracy: Engagement and member participation
How digital solutions can make AGM voting more efficient, improve voter turnout and aid participation.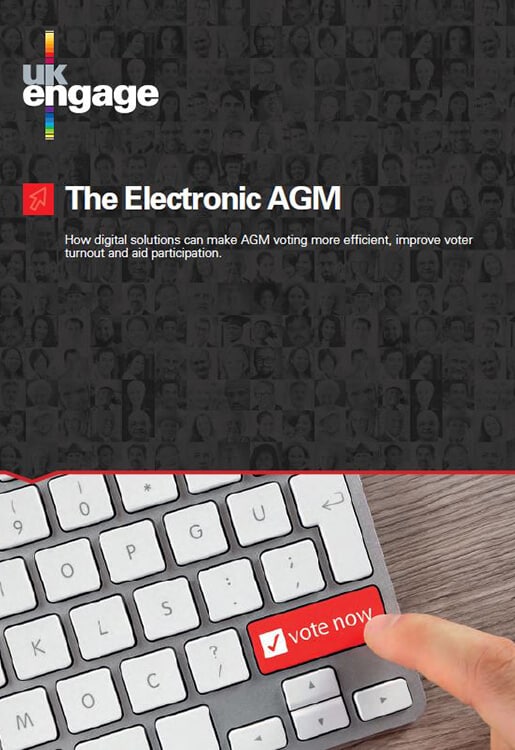 The Electronic  AGM
Exploring digital ways to encourage the best possible participation, increase member candidates and improve voter turnout.
To request a downloadable PDF version of any of our white papers, please complete the form below.
You will be redirected to a download page where all white papers can be accessed.
ENGAGE WITH US
Do you have an election, ballot, poll, referendum, AGM or other process you need help with?
Contact Us