Online AGM Voting Services
Our leading online AGM voting system provides the most robust and secure voting experience for members and shareholders. With a specialist platform for AGM online voting, our system accommodates resolution, candidate and proxy voting. Combined with outstanding customer service, our online voting proposition for AGMs is used effectively by many types of organisations across the UK.
Online AGM Voting & COVID-19
​Since the devastation of COVID-19, we have been working with organisations to advise on how to deliver online voting at AGMs that will keep members and shareholders safe, but also comply with UK Companies Act 2006 legislation requirements.
As a leading UK election services provider, we want to uphold democratic processes and help to maintain normality for organisation in these unprecedented times.  Therefore, as the AGM season begins, we want organisations to know that there are other solutions besides adjourning or postponing their meetings and that, where possible, a member's right to vote should be upheld. To assist with the effective running of an AGM, our job is to implement the best remote and secure online voting solution possible, with the lowest possible risk to individuals.
Using our online voting solution as part of the proxy process or during a virtual meeting, participants will be able to vote in real time via smartphone, tablet or PC from the safety of their home.
Remote AGM Voting & Validity
In these unprecedented times, it is important that any online activity (including online AGM voting) cannot be challenged.  Our expert team can help and advise you on whether this may be the case by understanding your organisation's articles or rules, specifically, in relation to hybrid elections – a mixture of online and in-person attendance (for quorum purposes). We are here to look through your rules and suggest the best way to safely and legitimately run your AGM voting online.
Watch our video webinar presentation, which outlines the latest guidance on the measures you are able to take when running your AGM online during social distancing.
How does online voting at virtual AGMs work?
Setup of the AGM proxy voting process
All proxy votes will need to be given to the Chair, as this is the one person who must always attend the AGM
Close of the proxy voting process 48 hours before the AGM
Setup and running of real-time voting for AGM (if articles allow)
Declaration of results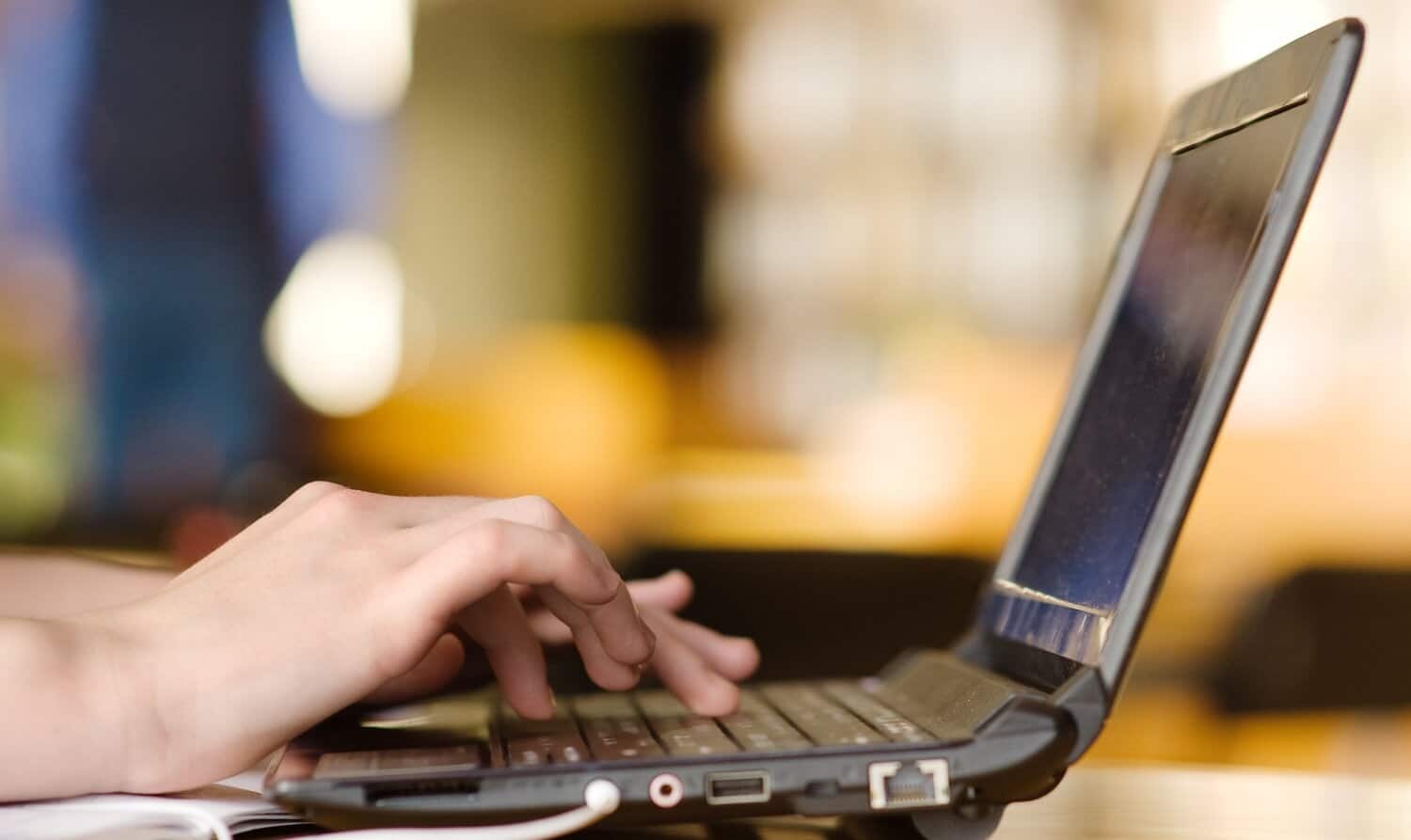 FPTP & STV Voting Methods
Reduces Print / Postage Costs
Supports Client's Branding
ENGAGE WITH US
Do you have an election, ballot, poll, referendum, AGM or another process you need help with?