Online AGM Voting Services
Our leading online voting system provides the most robust and secure voting experience for members and shareholders. With a specialist platform for AGM online voting, our system accommodates resolution, candidate and proxy voting. Combined with outstanding customer service, our online voting proposition for AGMs is used effectively by many types of organisations across the UK.
Online AGM Voting & COVID-19
In light of restrictions brought on by COVID-19, on 26 June 2020 the UK Government introduced legislation, the Corporate Insolvency and Governance Act 2020, which includes a general meeting voting update. This part of the legislation gives organisations the temporary right to undertake these democratic processes entirely in a virtual manner, making use of online meeting and voting systems. This legislation has been extended in England until 30 December 2020.
To assist with the effective running of an AGM, our job is to implement the best remote and secure online AGM voting solution possible, with the lowest possible risk to individuals, in accordance with legislation. Using our online AGM voting solution as part of the proxy process or during a virtual meeting, participants will be able to vote in real-time via smartphone, tablet or PC from the safety of their home.
Remote AGM & EGM Voting (Proxy & Real-time)
In these unprecedented times, it is important that any online activity (including voting) cannot be challenged. Our expert team can help and advise you on the appropriate online voting solution by understanding your organisation's articles or rules, specifically, in relation to any proxy or real-time voting requirements. We are here to guide you, giving you options that keep your members safe based on latest (temporary) legislation set out in the Corporate Insolvency and Governance Act 2020.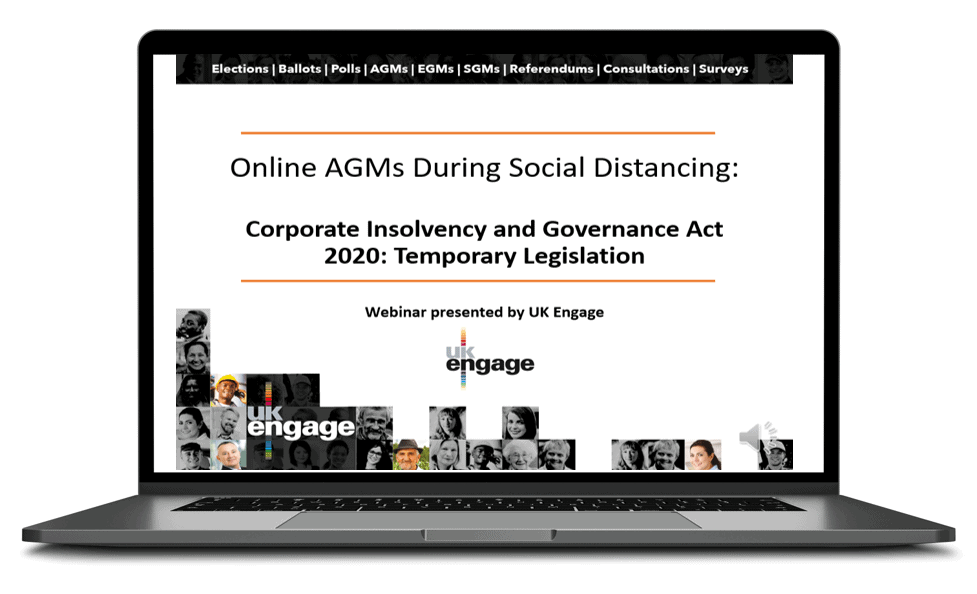 How does online voting at virtual meetings work?
Set up of the meeting proxy voting process
Allow voters to submit their voting instructions online, including who they nominate as their proxy
Close of the proxy voting process 48 hours before the AGM or EGM
Collate all proxy votes ready for use at the meeting
Setup and running of real-time voting for AGM (if articles allow)
Declaration of results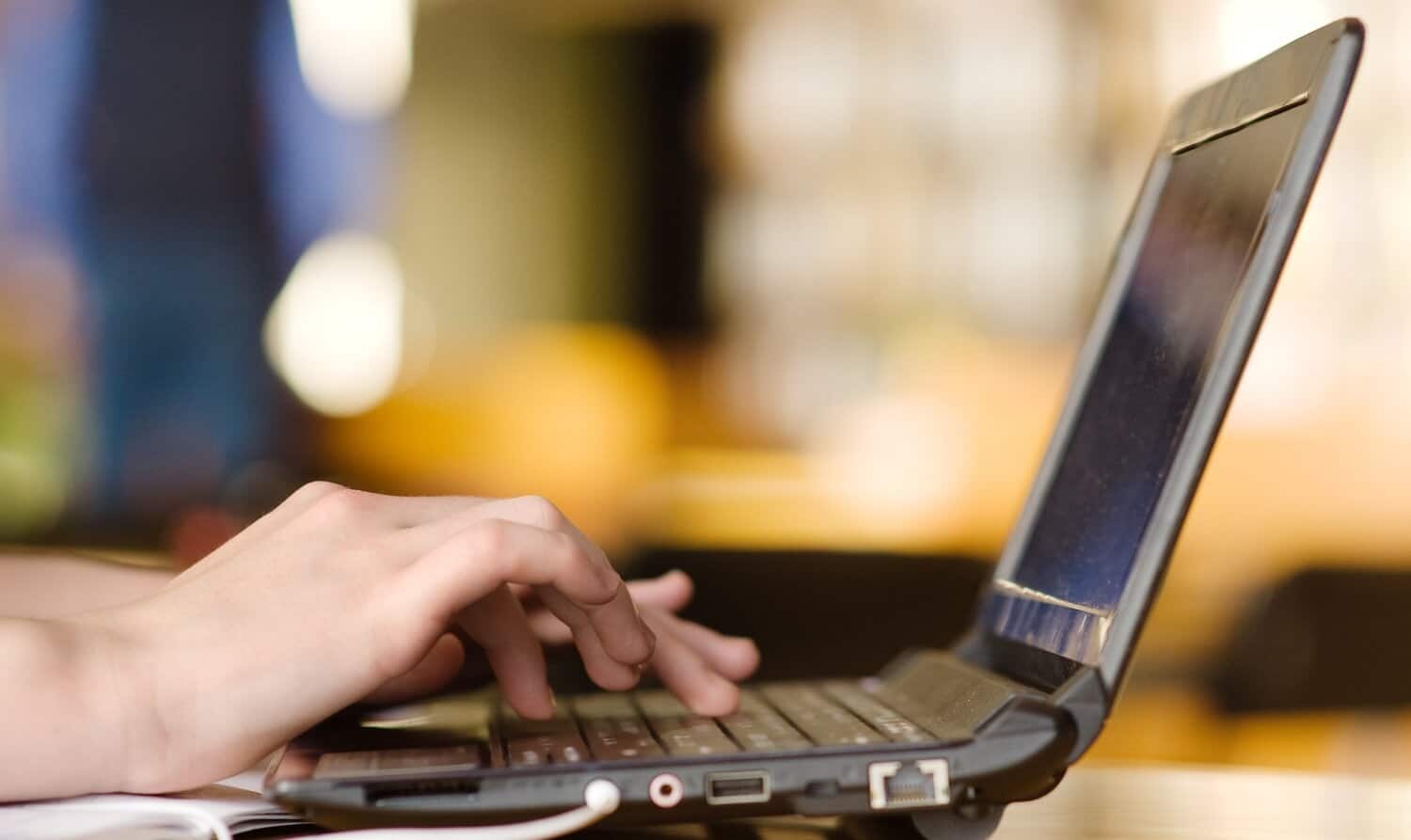 FPTP & STV Voting Methods
Reduces Print / Postage Costs
Supports Client's Branding
ENGAGE WITH US
Do you have an election, ballot, poll, referendum, AGM or another process you need help with?