AGM Voting Services
As a leading independent scrutineer, we provide AGM voting services to all types of organisations.  Find out more about our secure, effective and transparent online voting, postal voting, hybrid voting, and proxy voting solutions.
Since the pandemic began, the way Annual General Meetings are run has changed significantly. Hybrid and virtual meetings have taken the place of traditional meetings and technology has taken the place of the 'show of hands'.
UK Engage has been at the forefront of disseminating information about what companies can and can't do, in relation to how AGMs are held and how voting is carried out.  The temporary legislation, that allowed companies to carry out AGMs in a virtual manner, including the use of online voting, has not been extended past 30 March 2021. Companies will now have to revert back to or amend their original articles, election rules or constitutions, to ensure AGM voting continues safely and legitimately for the foreseeable future.
UK Engage is helping companies to review articles to determine the most appropriate way to run AGMs, whilst providing all the necessary AGM voting services to suit hybrid, virtual meetings or in-person meetings.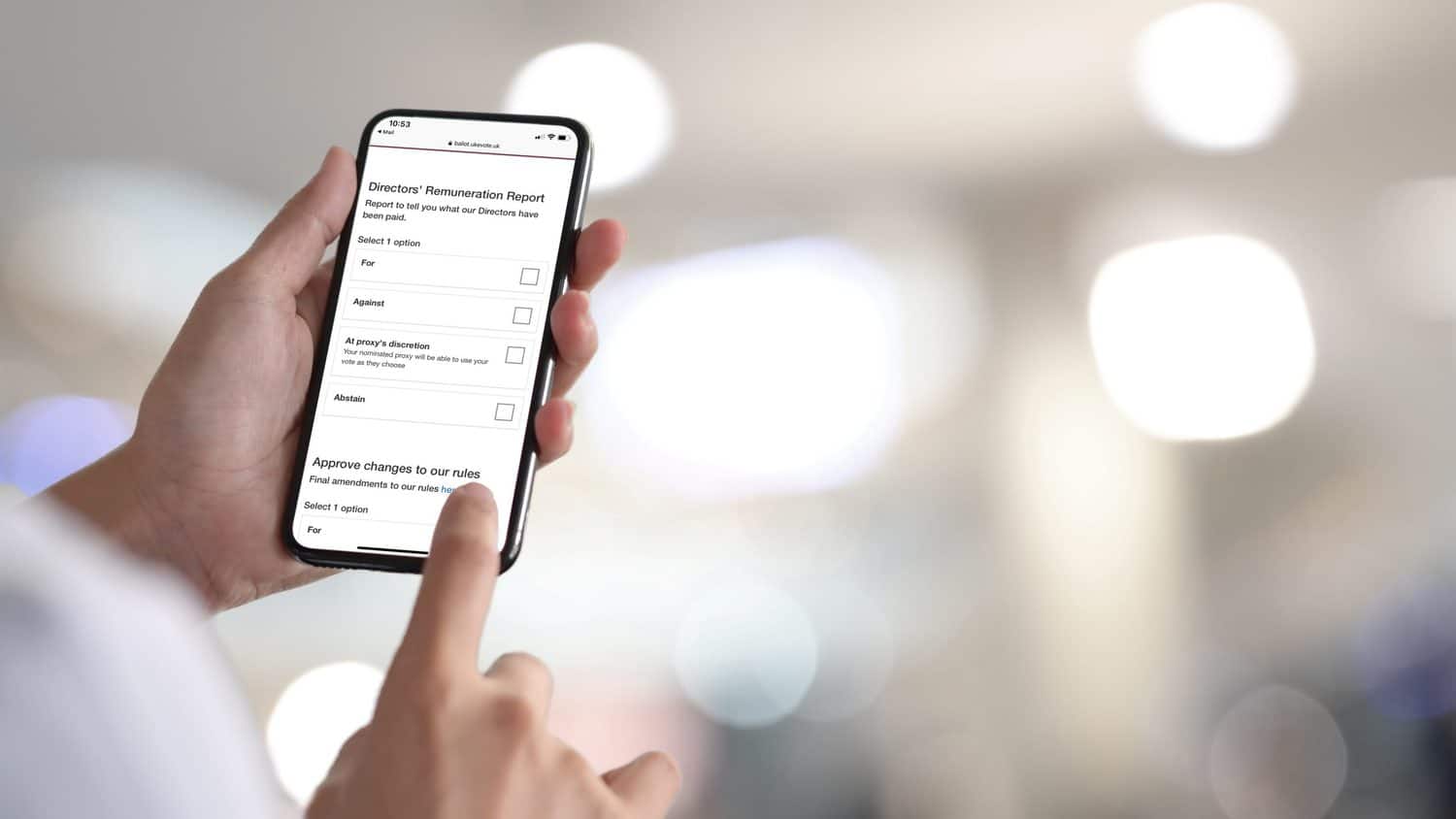 Our online voting platform is widely used for all types of elections, ballots and AGMs. It supports candidate, resolution and proxy voting and can be used alongside postal voting packs. During the pandemic, UK Engage has worked with companies to deliver AGMs online including real-time and proxy voting.  The temporary legislation that was introduced to give organisations the opportunity to run AGMs entirely online, making use of online voting at meetings, expired on 30 March 2021.  However, as a leading election services provider, we can offer practical solutions based on your articles, elections rules, or constitution.  Find about our online AGM voting services via the button.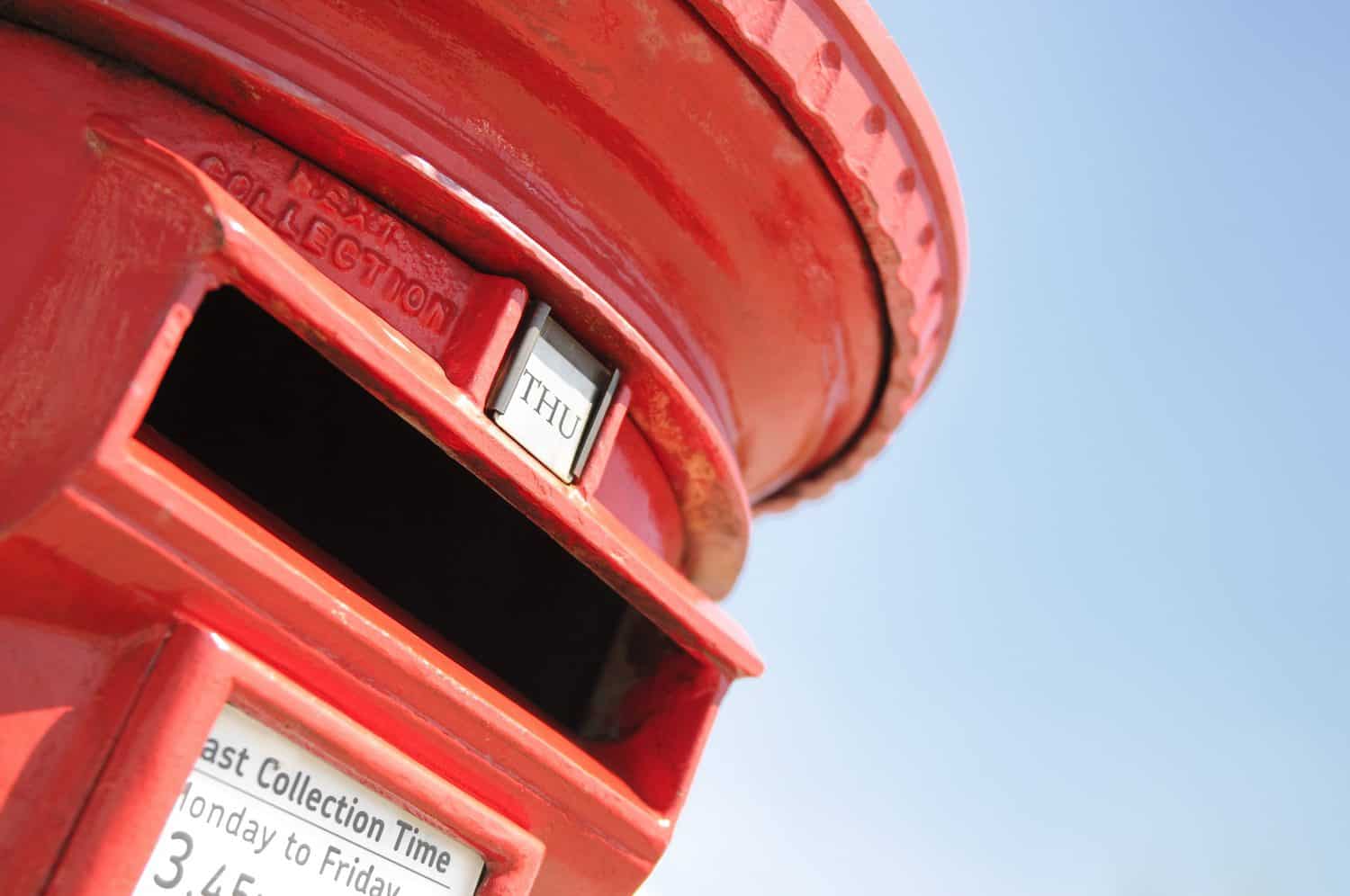 We can design and print all of the information for your AGM.  We have talented designers who can use your own designs or create new designs based on your brand identity. From ballot papers and candidate statements to information booklets and even paper wrapping (as a sustainable alternative to compostable wrap), we can offer exceptional postal AGM services. Use alone or alongside our online voting platform, postal voting offers a flexible solution for your members or shareholders. Our experience in print and postage means we can send your ballot packs via bulk mail services achieving great rates.  Find about our online postal voting services via the button.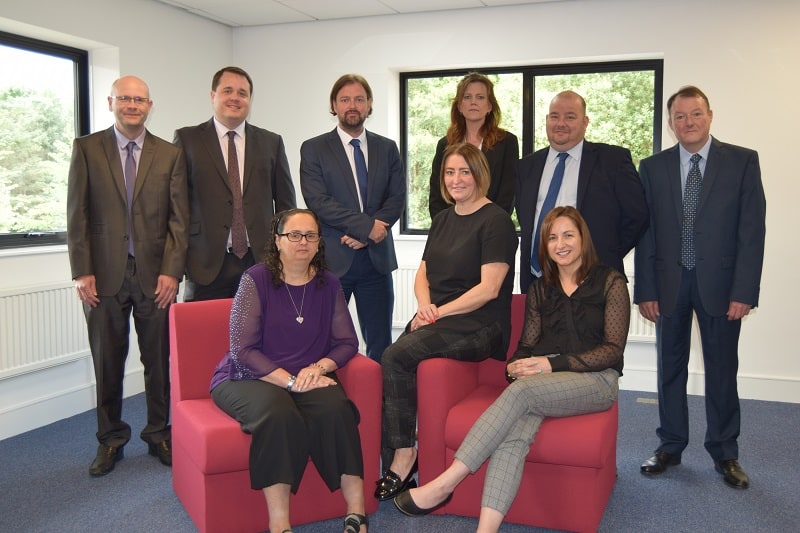 UK Engage has an experienced AGM voting services support team that can guide you through all aspects of your virtual, hybrid and in-person AGM.  From technical staff managing the integration of your online meeting software with our online voting platform to representatives registering members at your live event, we have the team to help you through whatever type of AGM you require. With a wealth of experience, our team can help you through any changes social distancing measures may dictate. 
ENGAGE WITH US
Do you have an election, ballot, poll, referendum, AGM or another process you need help with?