Events & Conferences
We service many different vertical market sectors. Therefore, in order to stay informed about what's happening, we attend key industry events and conferences, which allows us to meet organisations and individuals to discuss key issues affecting their sector.
Sector:  Trade Unions
Event:   TUC Congress 2018 – 9-12 September, Manchester
In October 2017, we were approved by the government to join the select list of scrutineers approved to administer trade union ballots and elections. Just under a year later, UK Engage exhibited at the TUC Congress in its 150th year, in our hometown of Manchester.  The TUC 2018 was the first time we visited Congress as an exhibitor and we are looking to going back next year. Take a look below to view some of the photos we took at the event.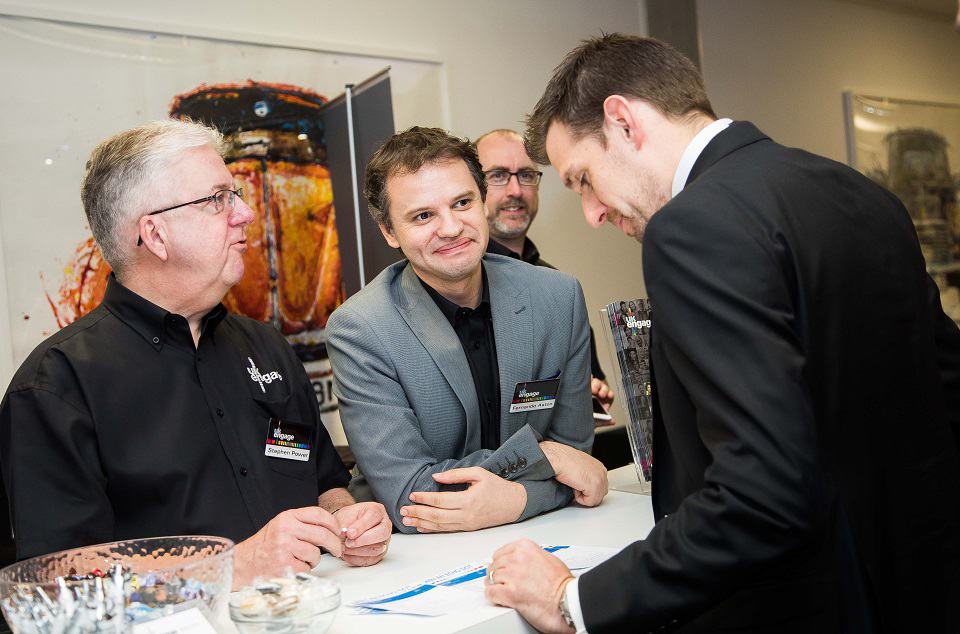 Sector:  Co-operatives
Event:   Practitioners Forum 2018 – 22 November, Manchester
In November exhibited at the Cooperatives UK's annual event, the Practitioners Forum. Each year the event gives UK Engage the chance to meet professionals operating in key roles with UK Cooperatives and discuss our democratic solutions for Director Elections and AGMs.  This year was our third year attending the event.
ENGAGE WITH US
Do you have an election, ballot, poll, referendum, AGM or another process you need help with?