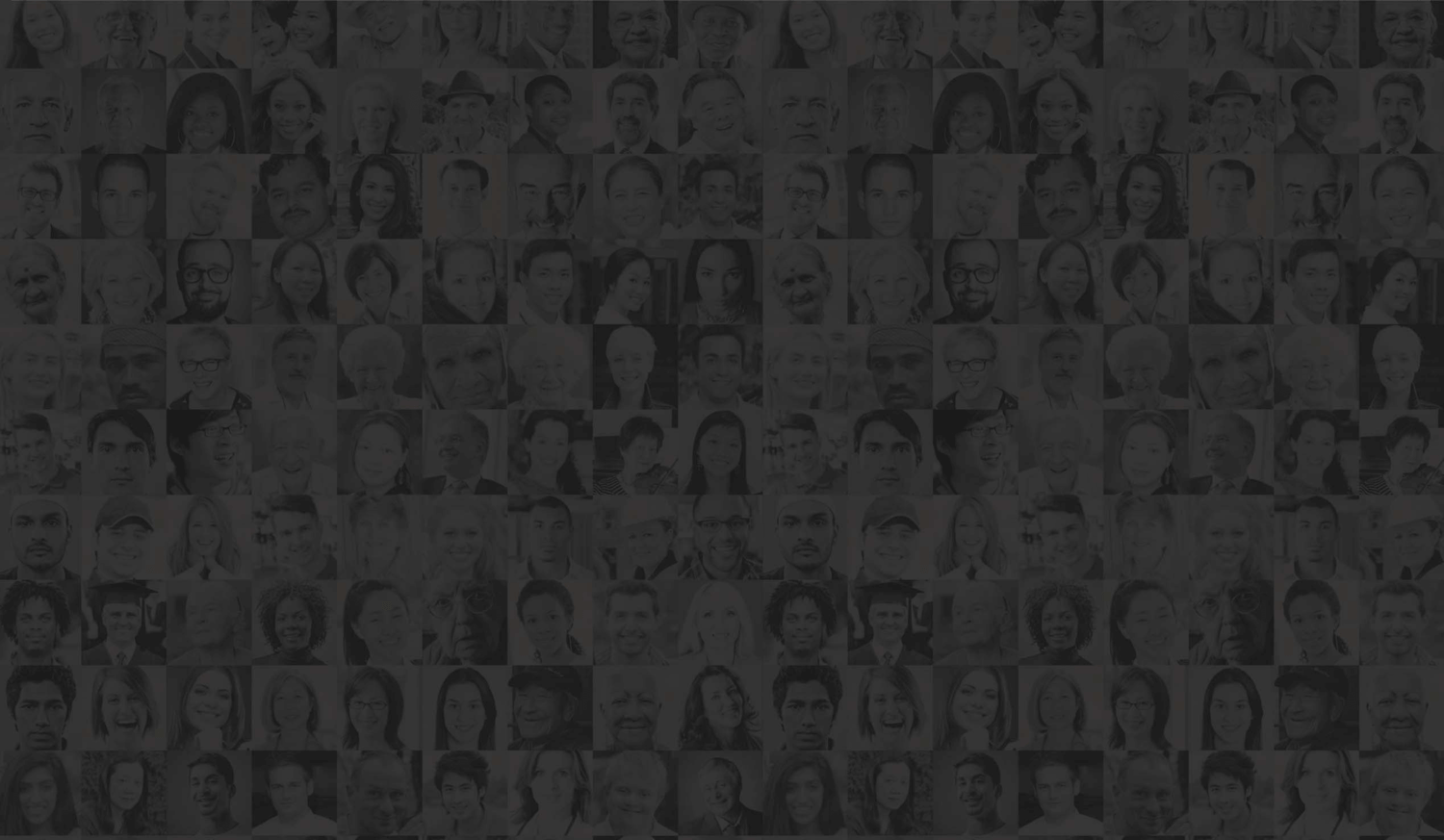 ARE YOU ENGAGING?
We're an election services provider and member engagement specialist.
Taking a tailored approach to elections, ballots, polls, referendums and consultations, our democratic voting services and experienced team delivers impartial and transparent contests.
Ballot services provider achieves 'Compliance-Plus' in 13 separate areas of the business. Ballot services provider, UK Engage, has held the Customer Service Excellence Standard since 2012. Each year the business gets assessed to see if it still meets the...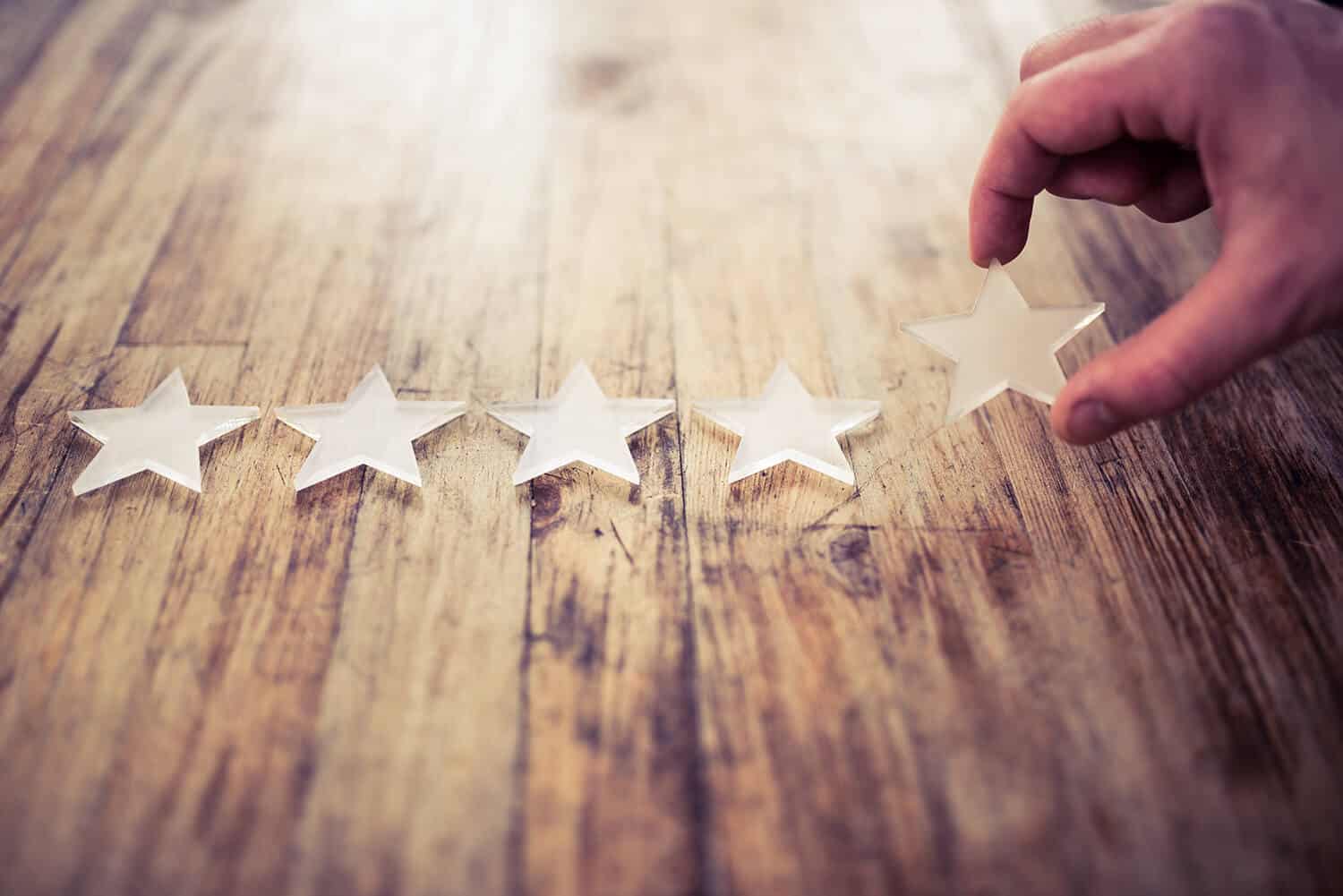 ENGAGE WITH US
Do you have an election, ballot, poll, referendum, AGM or another process you need help with?