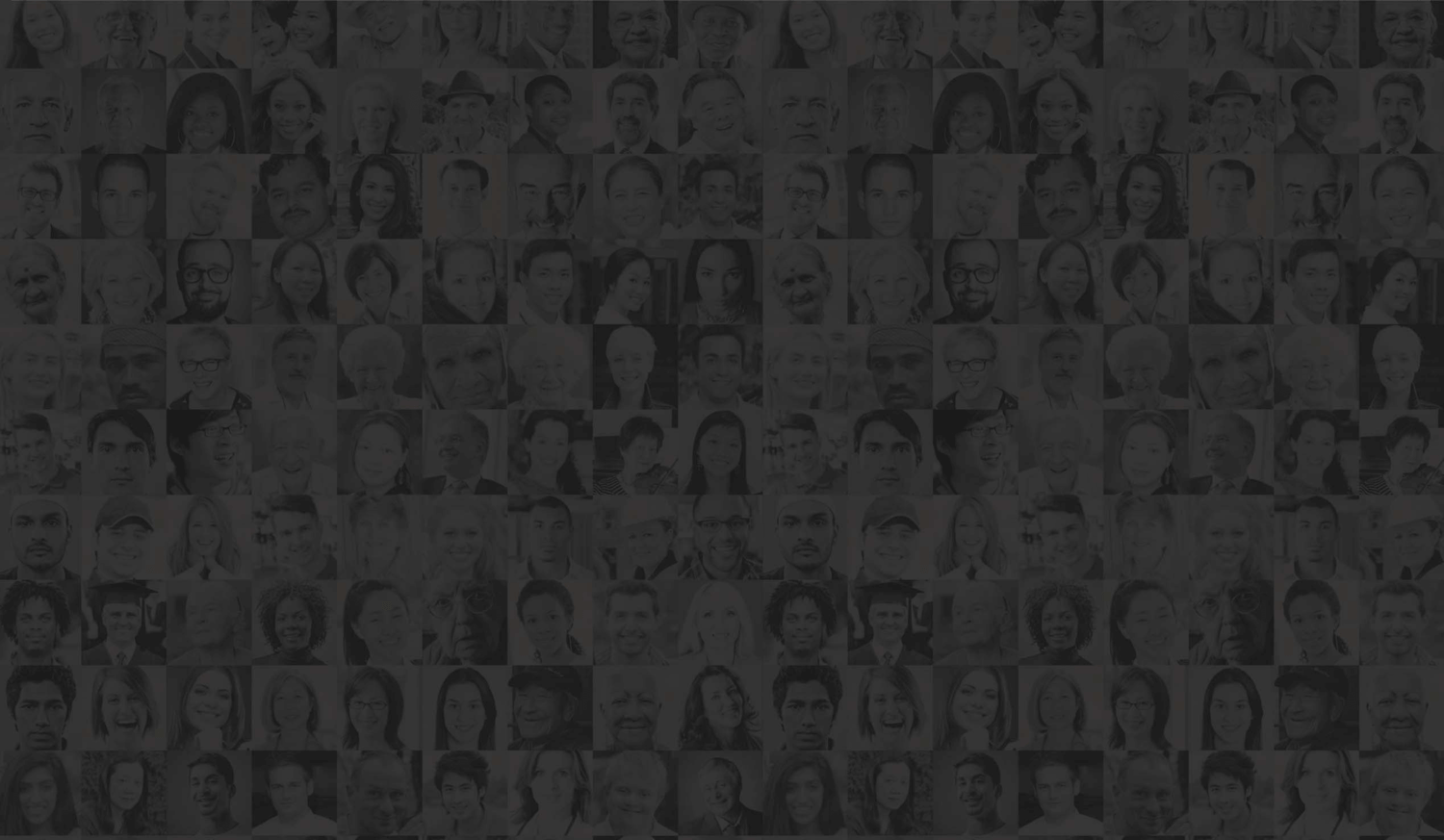 ARE YOU ENGAGING?
We're an election services provider and member engagement specialist.
Taking a tailored approach to elections, ballots, polls, referendums and consultations, our democratic voting services and experienced team delivers impartial and transparent contests.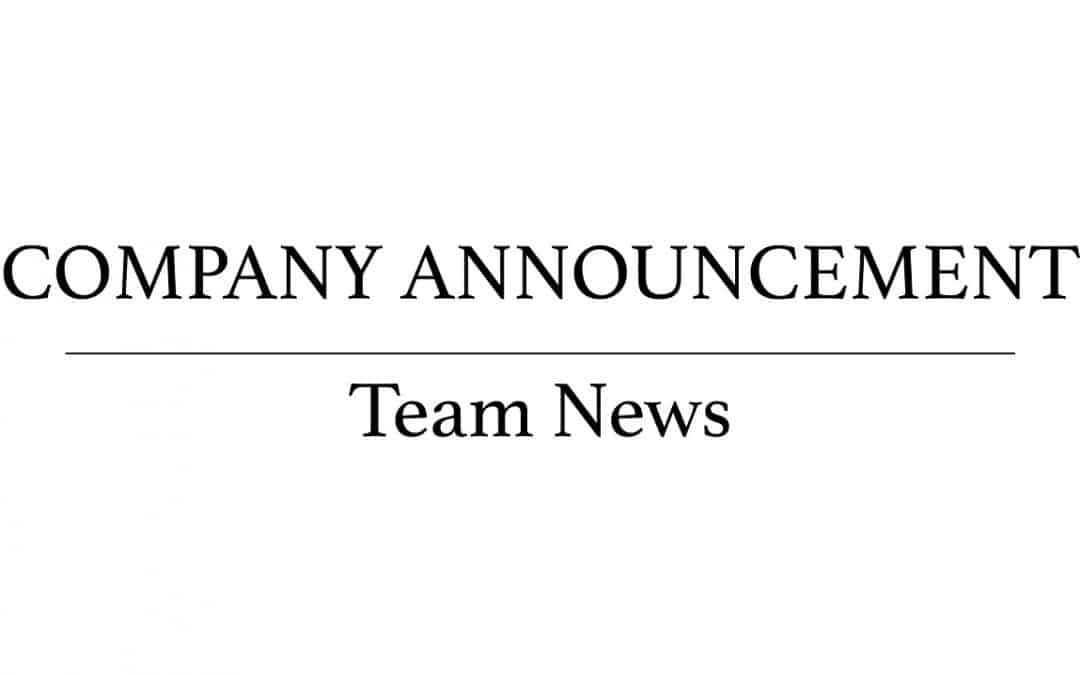 A leading figure in the world of electoral matters joins UK Engage to provide election consultancy services.   Leading election services provider, UK Engage, is delighted to announce that John Turner has joined its team of electoral professionals as its Electoral &...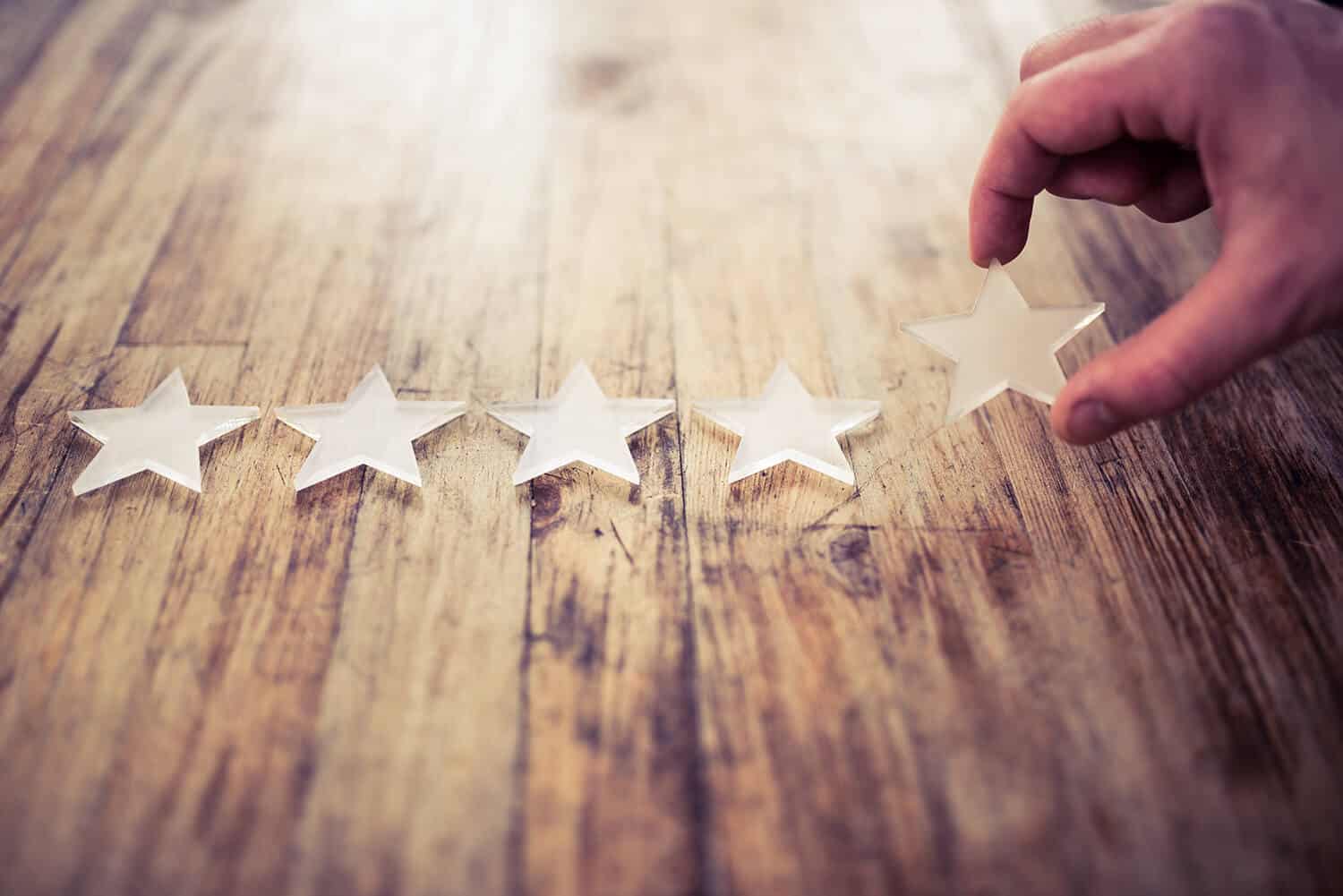 ENGAGE WITH US
Do you have an election, ballot, poll, referendum, AGM or other process you need help with?
Contact Us