ARE YOU ENGAGING?
We're an election services provider and member engagement specialist.
Taking a tailored approach to elections, ballots, polls, referendums and consultations, our democratic voting services and experienced team delivers impartial and transparent contests.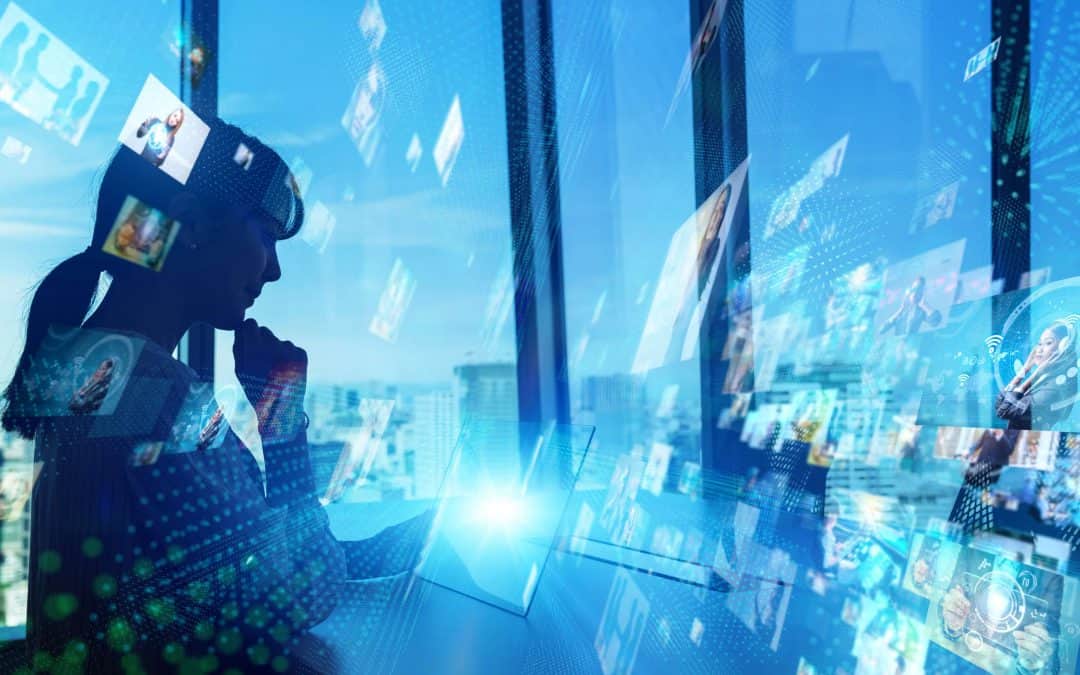 The importance of online meetings and live voting in maintaining democracy during pandemic restrictions   Exploring the benefits of online meetings and making stakeholders feel involved in decisions The coronavirus pandemic has led organisations across the globe to...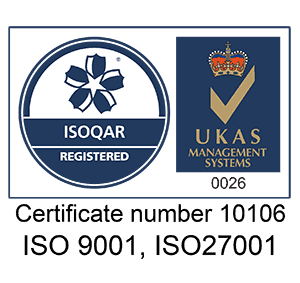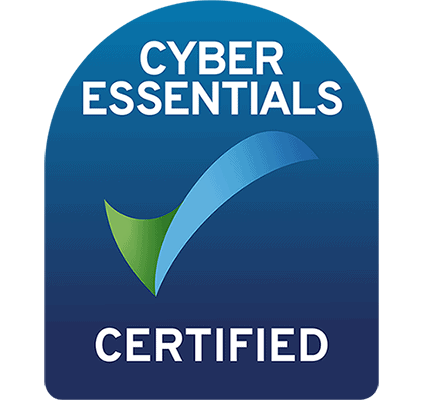 ENGAGE WITH US
Do you have an election, ballot, poll, referendum, AGM or another process you need help with?