Coronavirus update
UK Engage remains open for business.
To find out more read 'view' our operations statement.
ARE YOU ENGAGING?
We're an election services provider and member engagement specialist.
Taking a tailored approach to elections, ballots, polls, referendums and consultations, our democratic voting services and experienced team delivers impartial and transparent contests.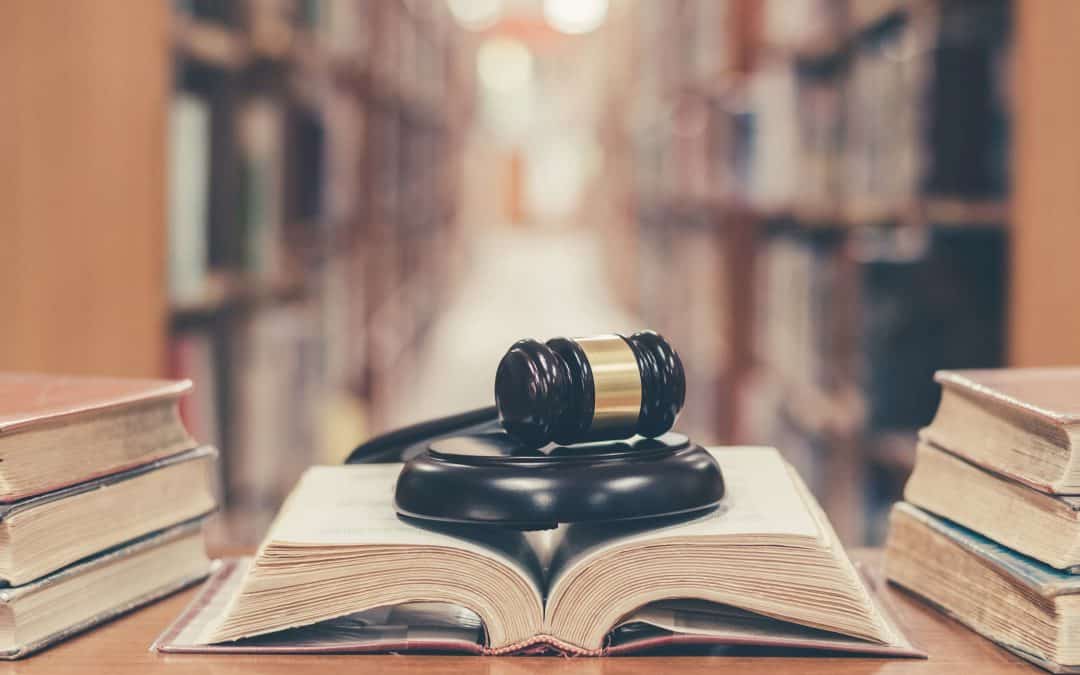 AGM Voting Update: Legislation Passed   Background On 26 June 2020, the UK Government introduced legislation, Corporate Insolvency and Governance Act 2020, which includes an update in relation to voting at AGMs, EGMs and other meetings. This part of the legislation...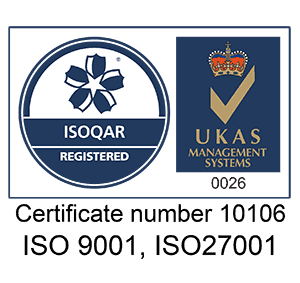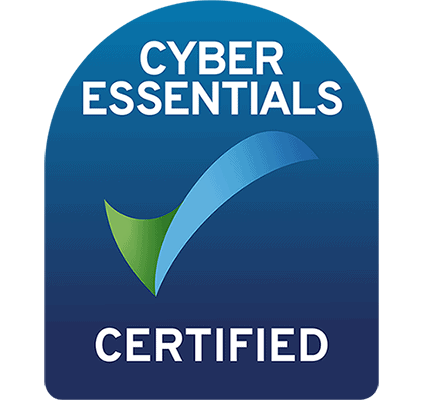 ENGAGE WITH US
Do you have an election, ballot, poll, referendum, AGM or another process you need help with?