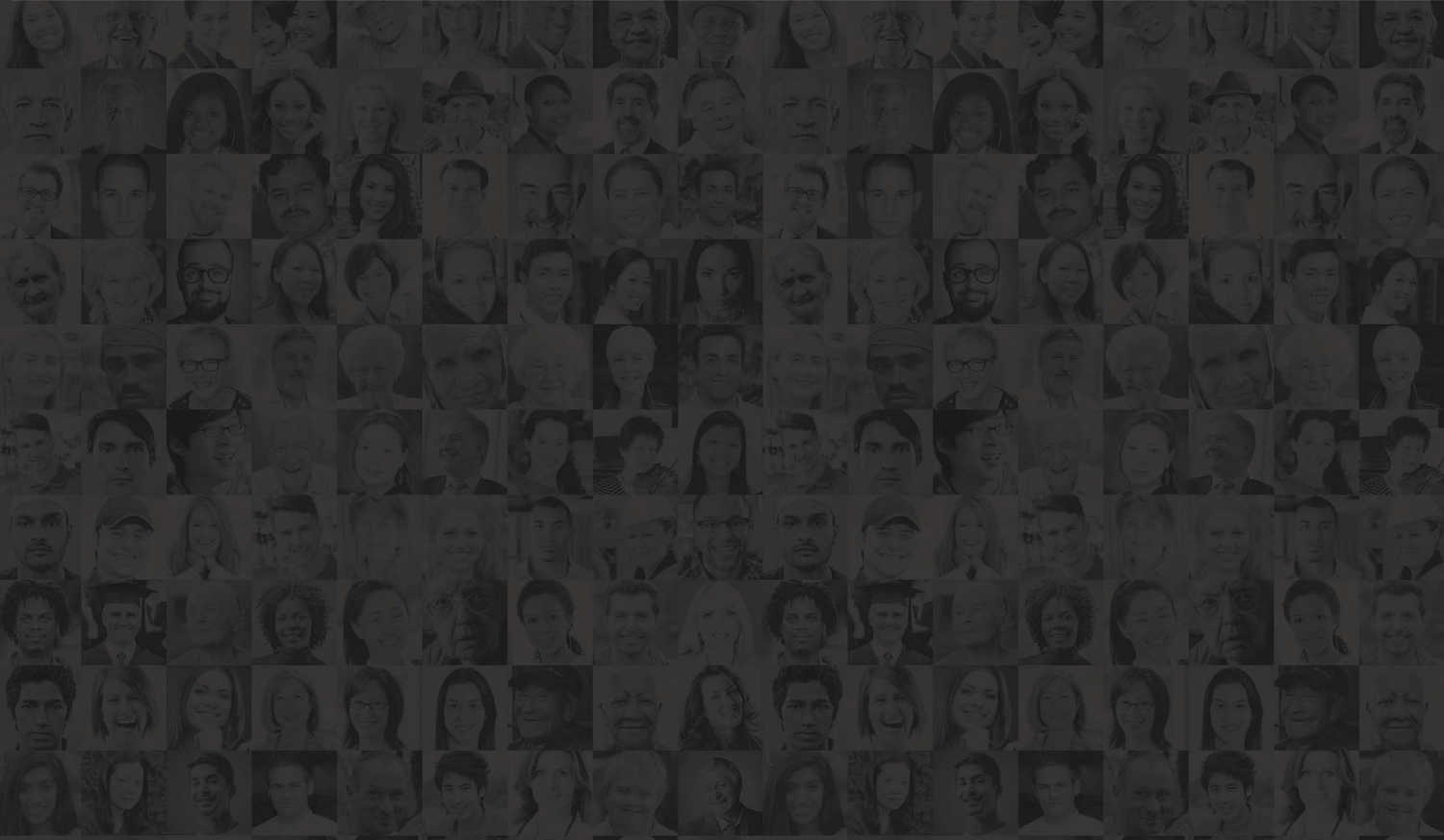 ARE YOU ENGAGING?
We're an election services provider and member engagement specialist.
Taking a tailored approach to elections, ballots, polls, referendums and consultations, our democratic voting services and experienced team delivers impartial and transparent contests.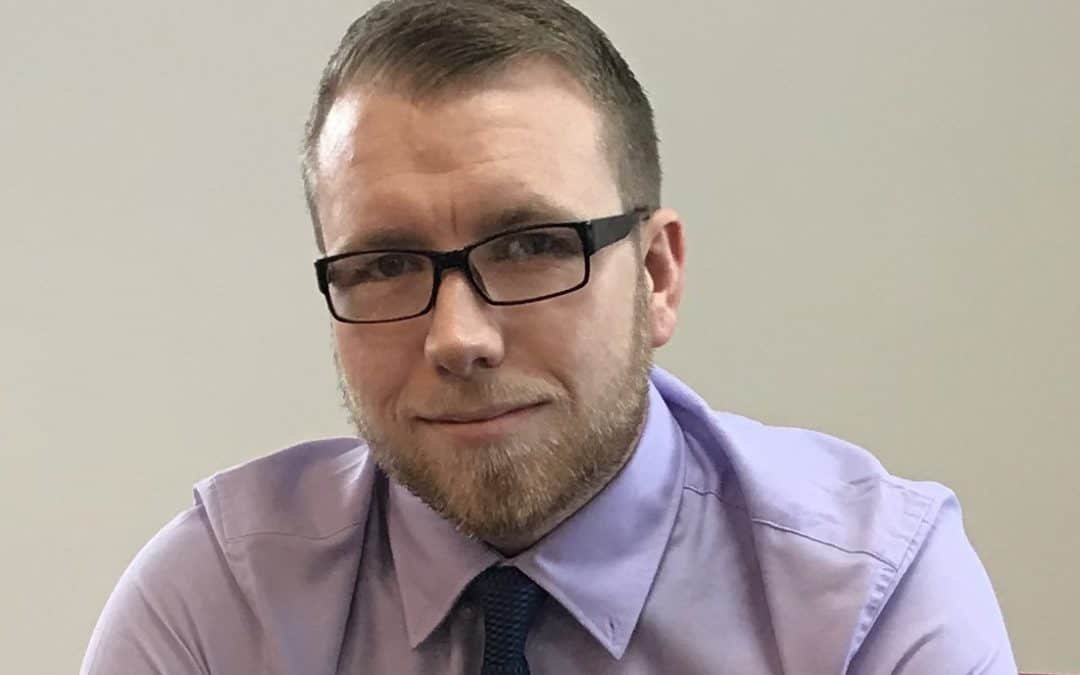 Our new addition enhances our online democracy and voting team Stockport, 20 February 2020 As we continue to develop our first-class election services, we are pleased to announce that James Peake is a new addition to our growing voting team. Widely known as one...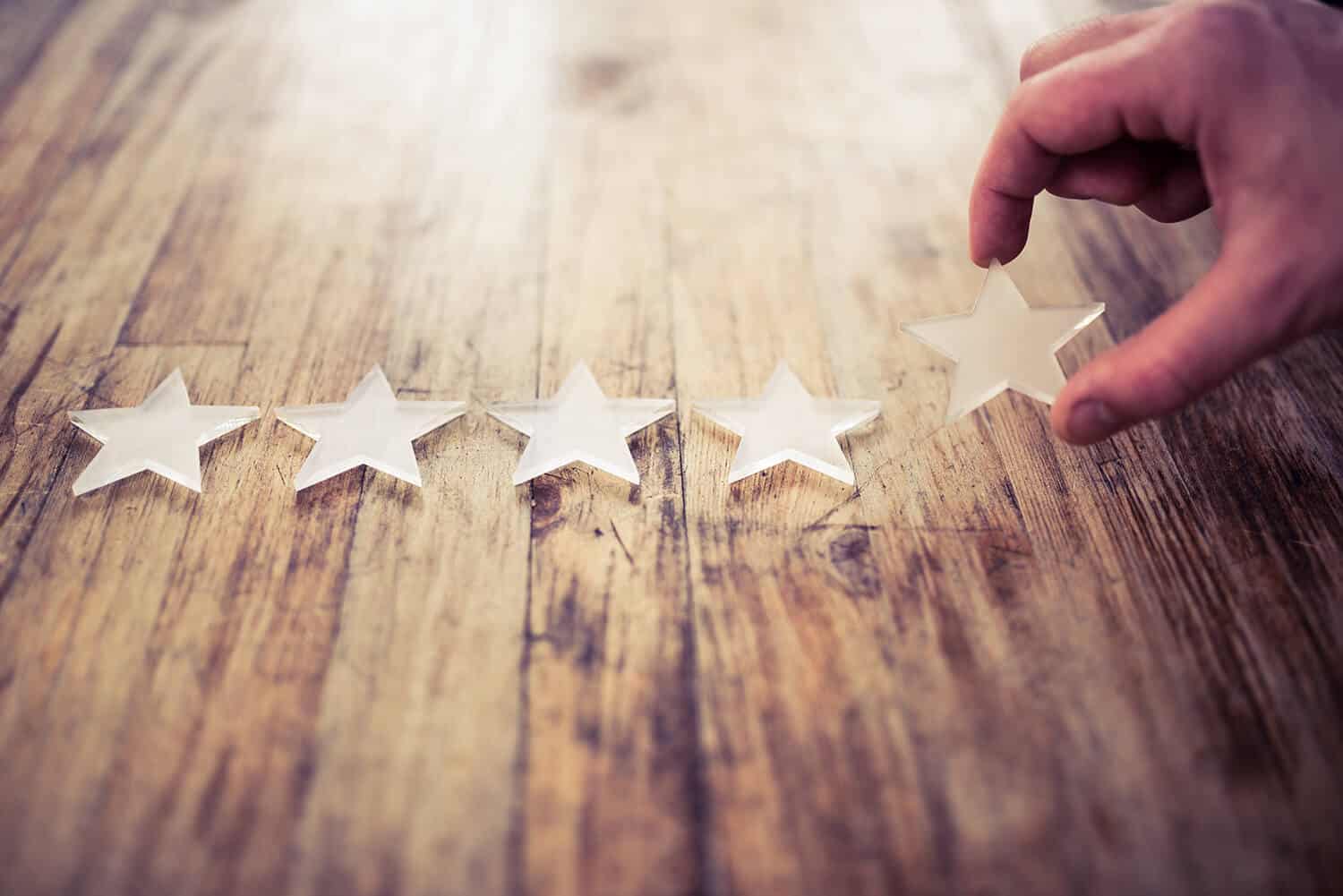 ENGAGE WITH US
Do you have an election, ballot, poll, referendum, AGM or another process you need help with?