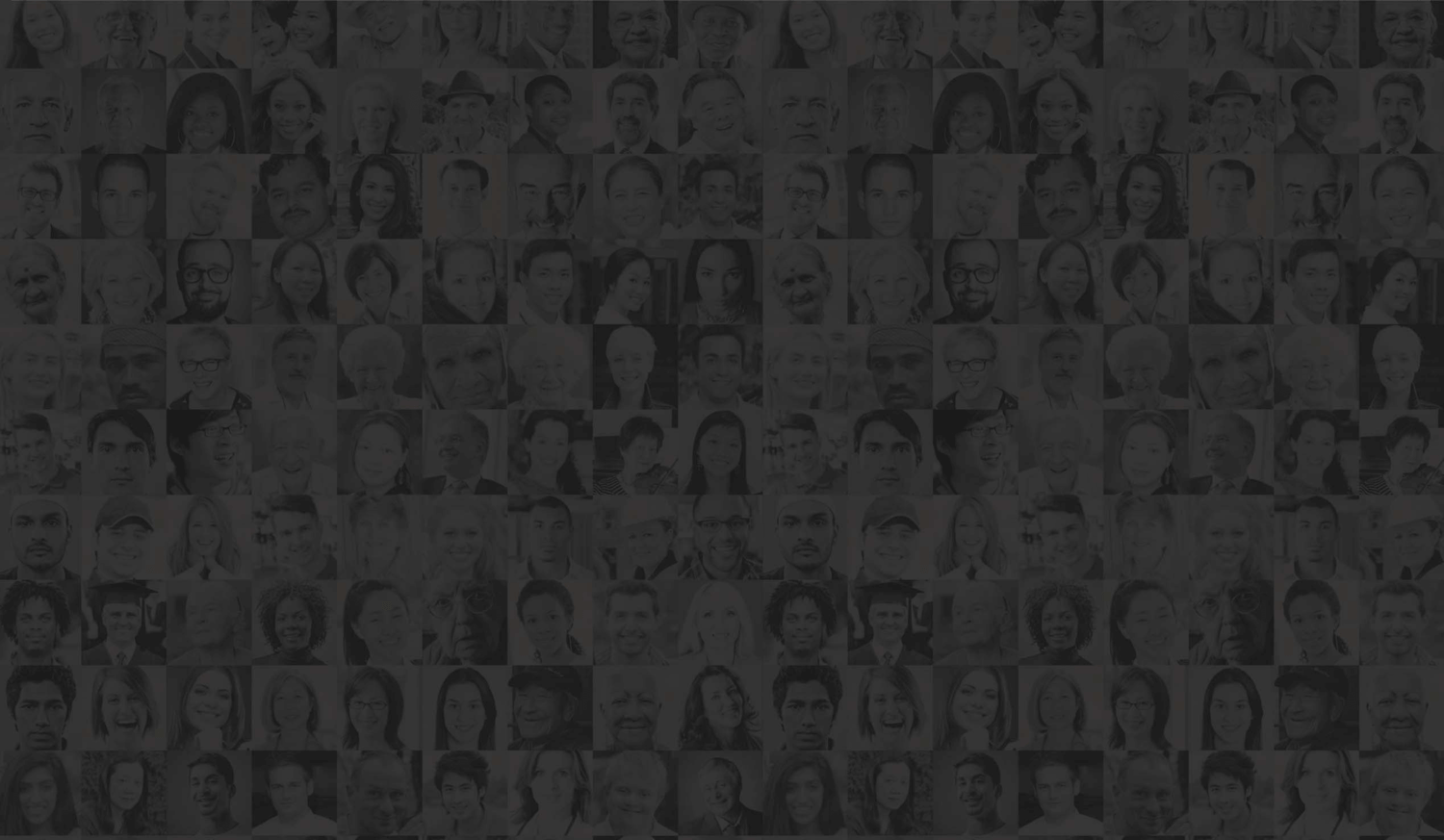 ARE YOU ENGAGING?
We're an election services provider and member engagement specialist.
Taking a tailored approach to elections, ballots, polls, referendums and consultations, our democratic voting services and experienced team delivers impartial and transparent contests.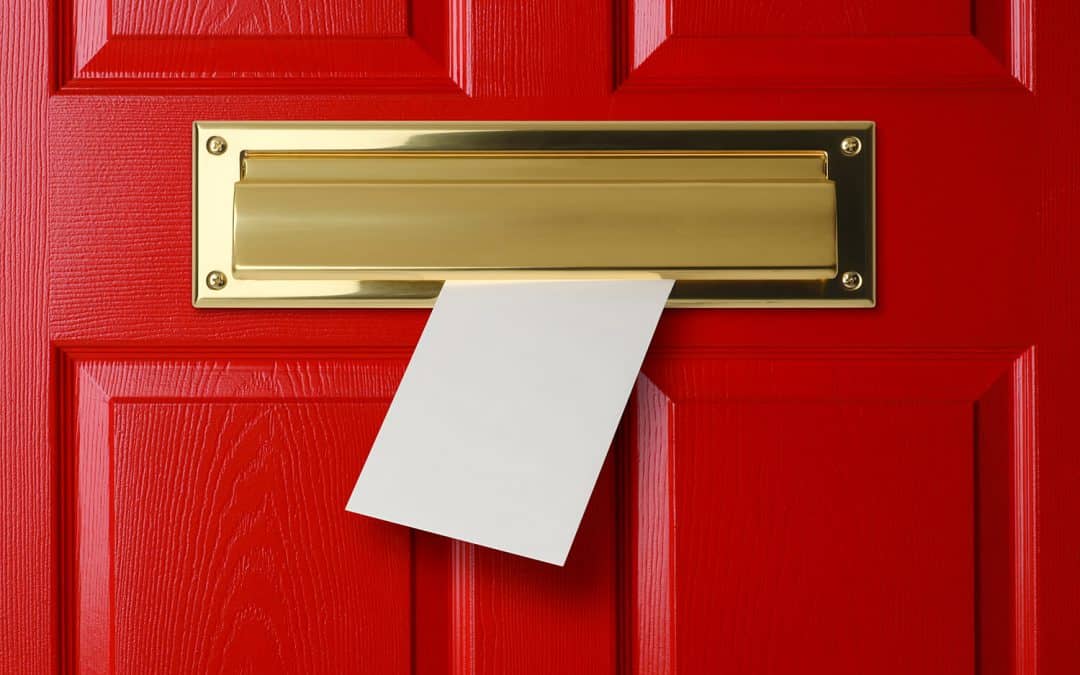 Hybrid mail has many benefits for organisations looking to make in-house operations more efficient. For busy membership teams, time spent creating, printing, fulfilling and posting member communications could be better spent doing more productive tasks. That's why...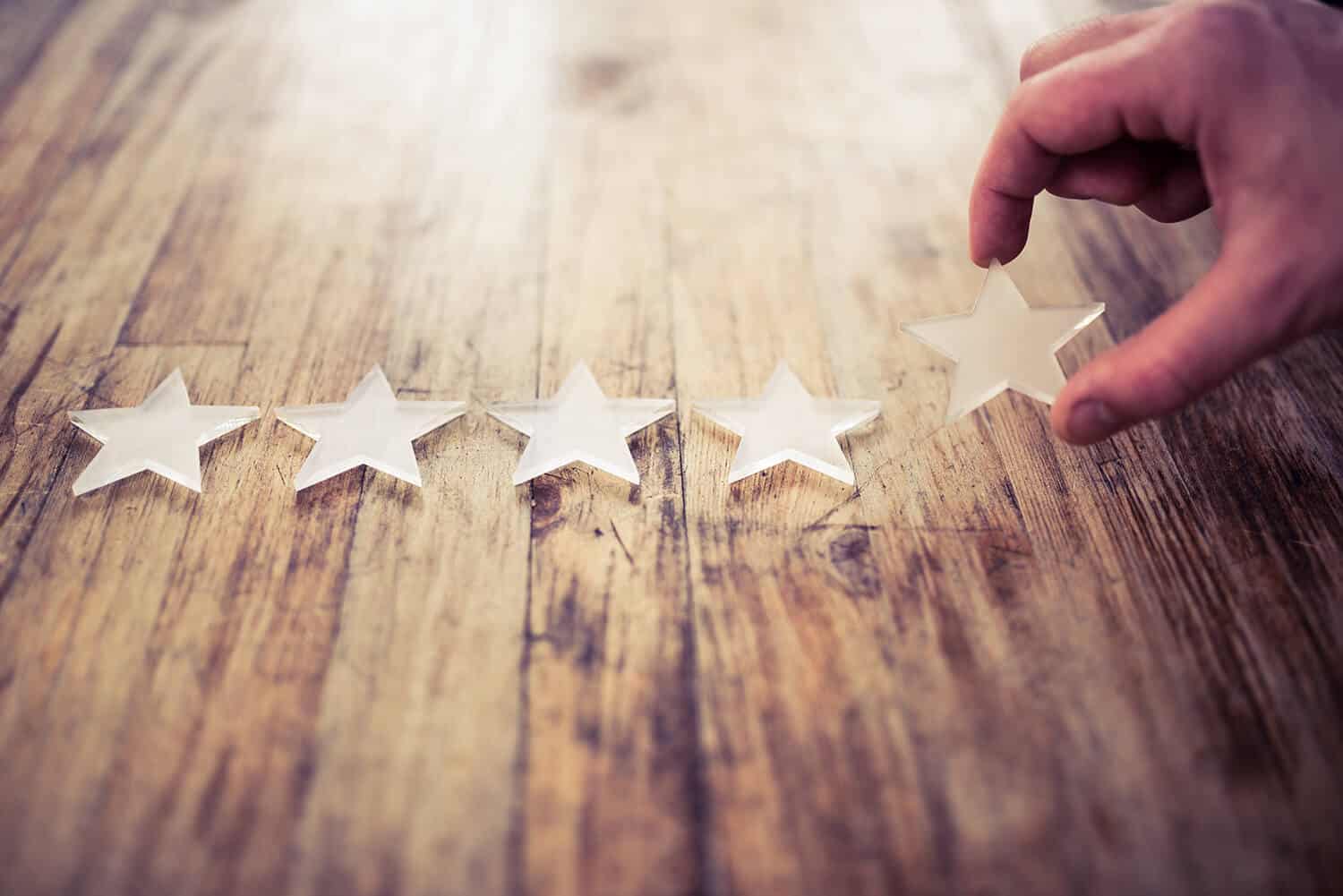 ENGAGE WITH US
Do you have an election, ballot, poll, referendum, AGM or another process you need help with?