ARE YOU ENGAGING?

We are a leading election services provider and member engagement specialist.
Taking a tailored approach to elections, ballots, polls, AGMs, referendums and consultations, our democratic voting services and experienced team delivers impartial and transparent contests.

Explore our multi-channel election solutions, which include online voting, postal voting, AGM proxy voting and live voting solutions.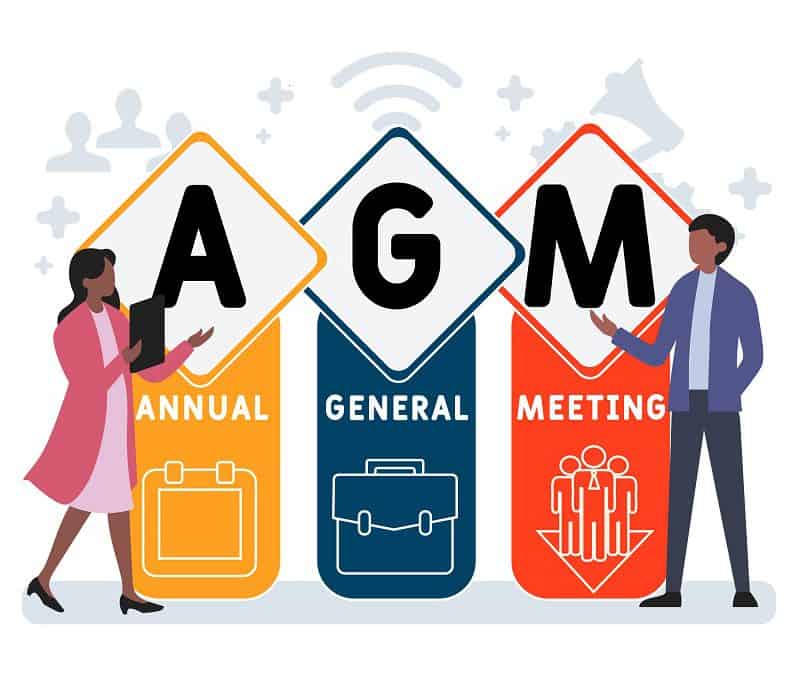 Temporary legislation relating to virtual general meetings and online voting is not extended. What companies can do now! In June 2020, the UK Government introduced legislation that included a temporary update in relation to voting at virtual general meetings,...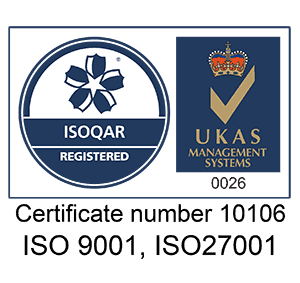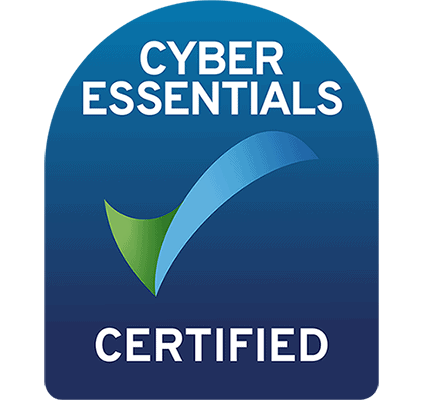 ENGAGE WITH US
Do you have an election, ballot, poll, referendum, AGM or another process you need help with?