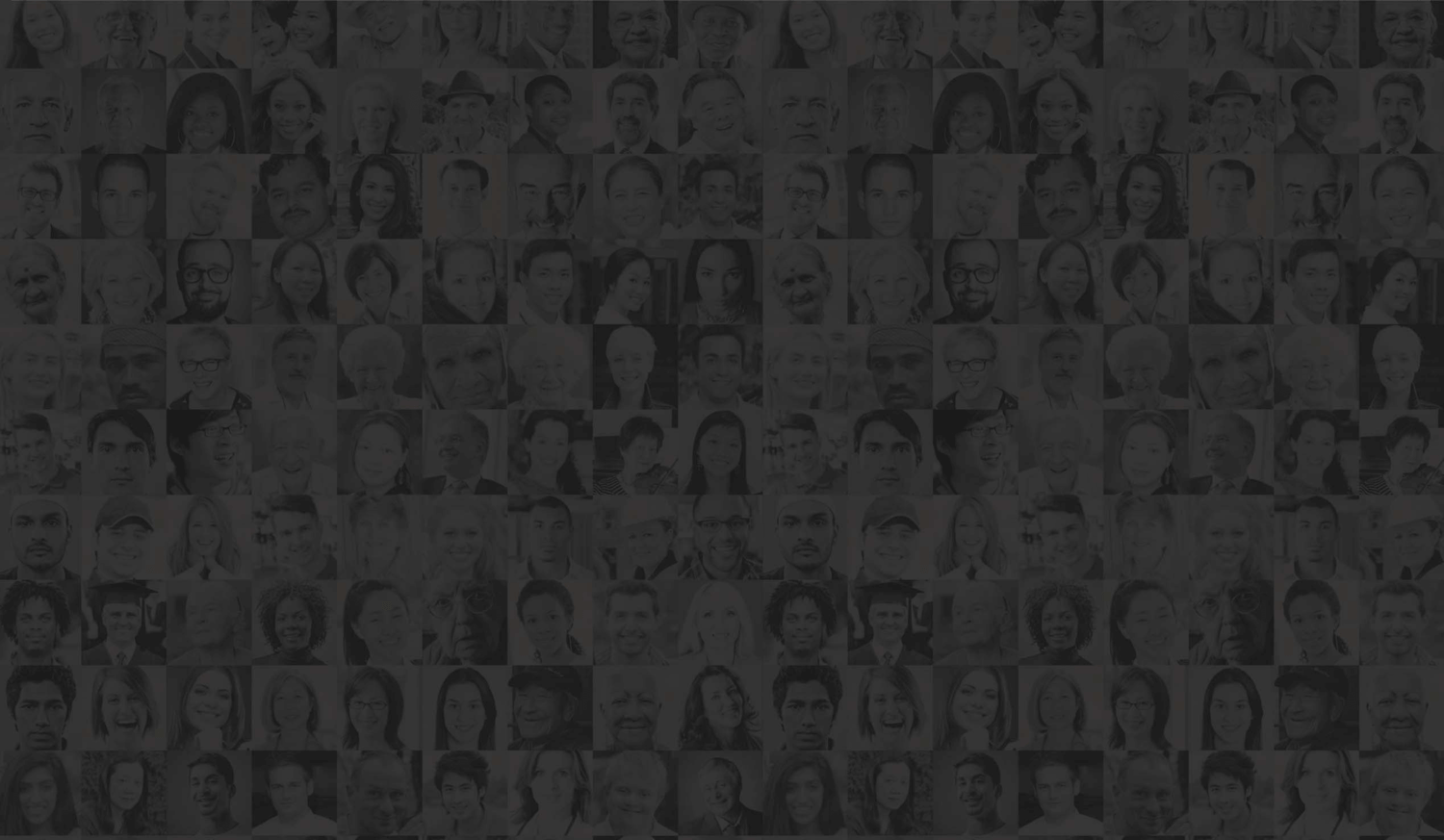 ARE YOU ENGAGING?
We're an election services provider and member engagement specialist.
Taking a tailored approach to elections, ballots, polls, referendums and consultations, our democratic voting services and experienced team delivers impartial and transparent contests.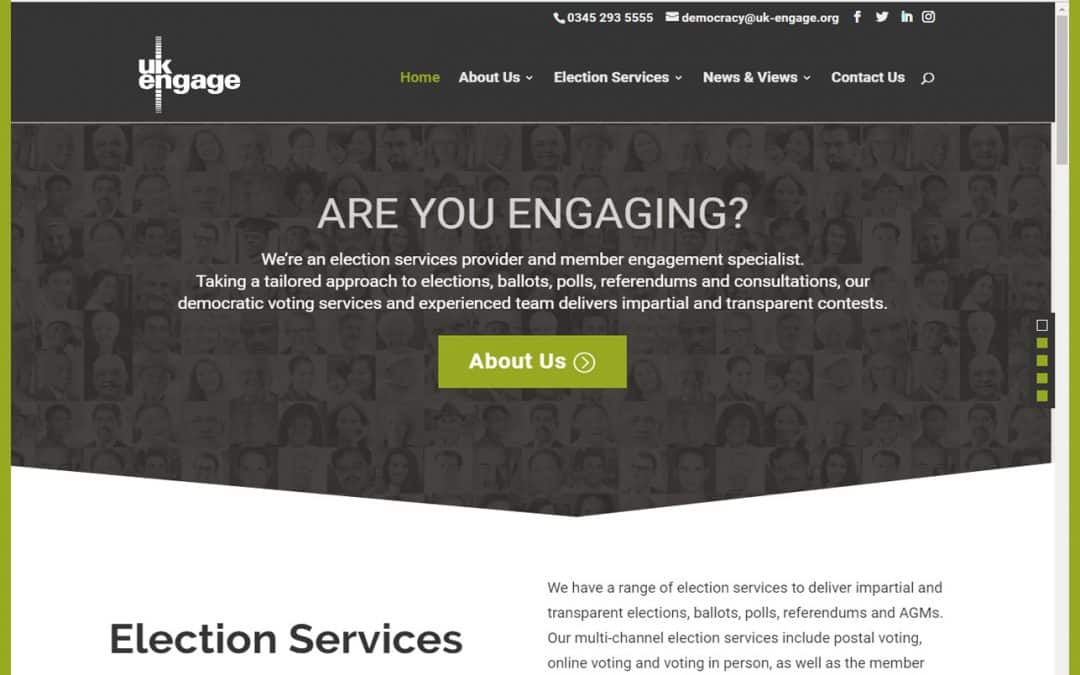 An enhanced user experience, a new and exciting design, and great election and voting services content!   Election and voting services provider, UK Engage, has launched a brand new website and is inviting visitors to explore it.  The new website has been designed to...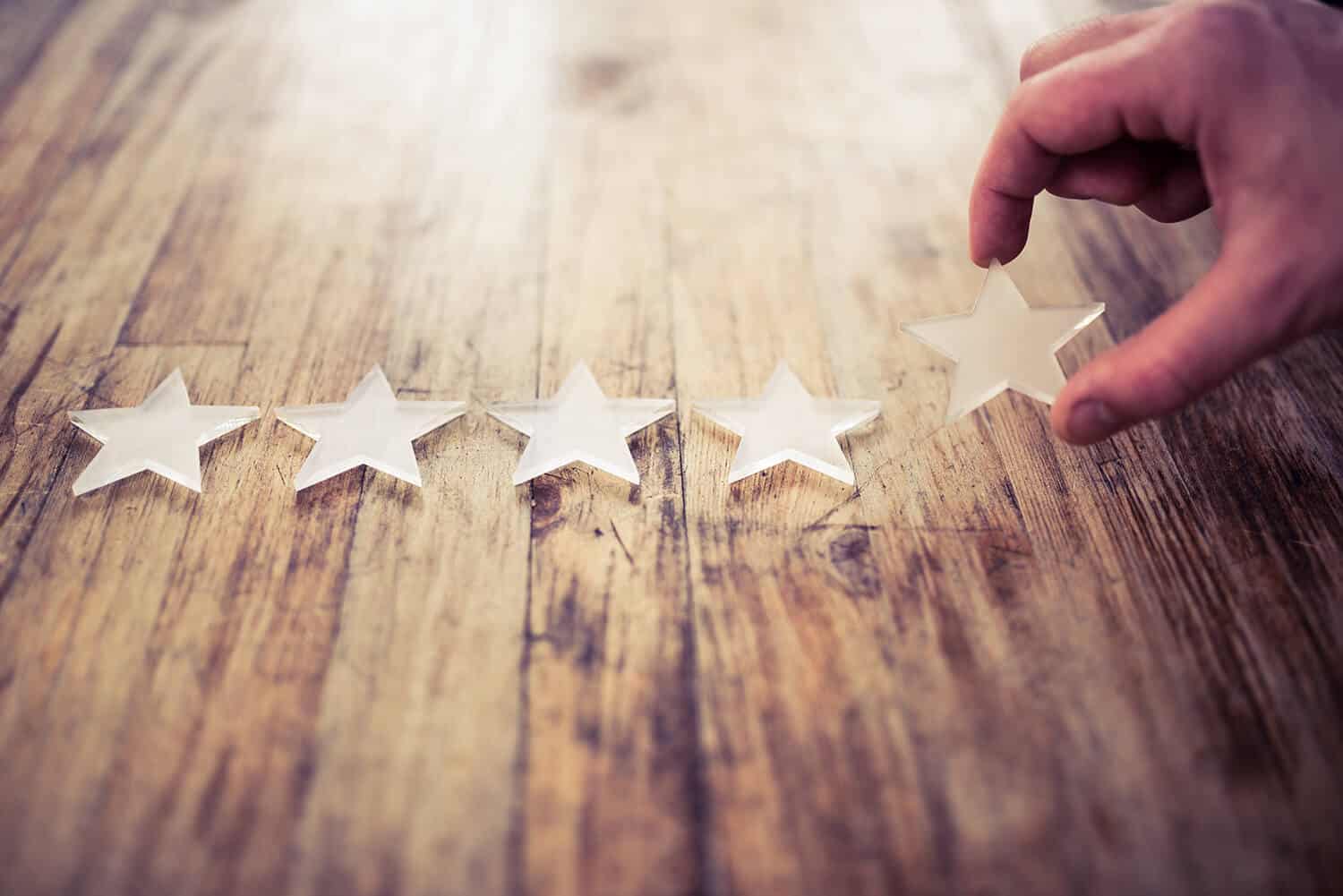 ENGAGE WITH US
Do you have an election, ballot, poll, referendum, AGM or other process you need help with?
Contact Us