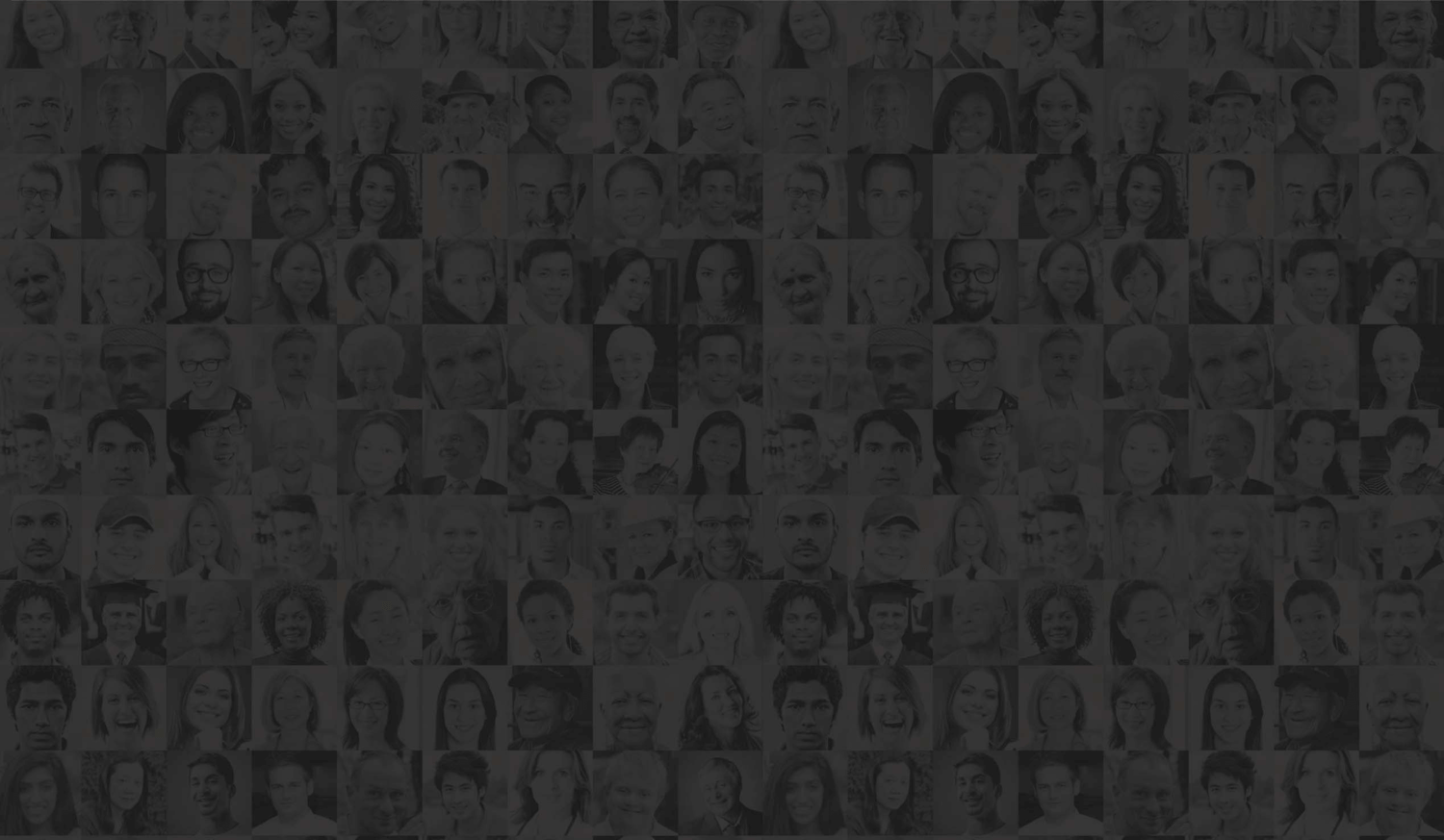 ARE YOU ENGAGING?
We're an election services provider and member engagement specialist.
Taking a tailored approach to elections, ballots, polls, referendums and consultations, our democratic voting services and experienced team delivers impartial and transparent contests.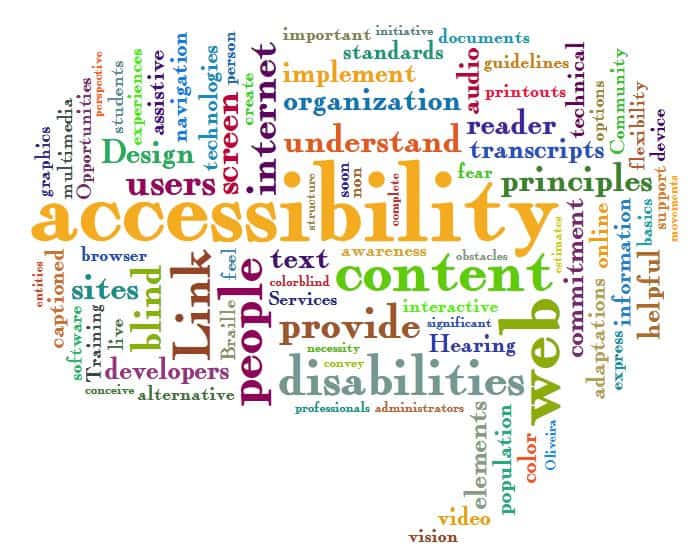 Andy Tye, General Manager for UK Engage, discusses current voting processes and how internet voting could help make elections more accessible for people with disabilities.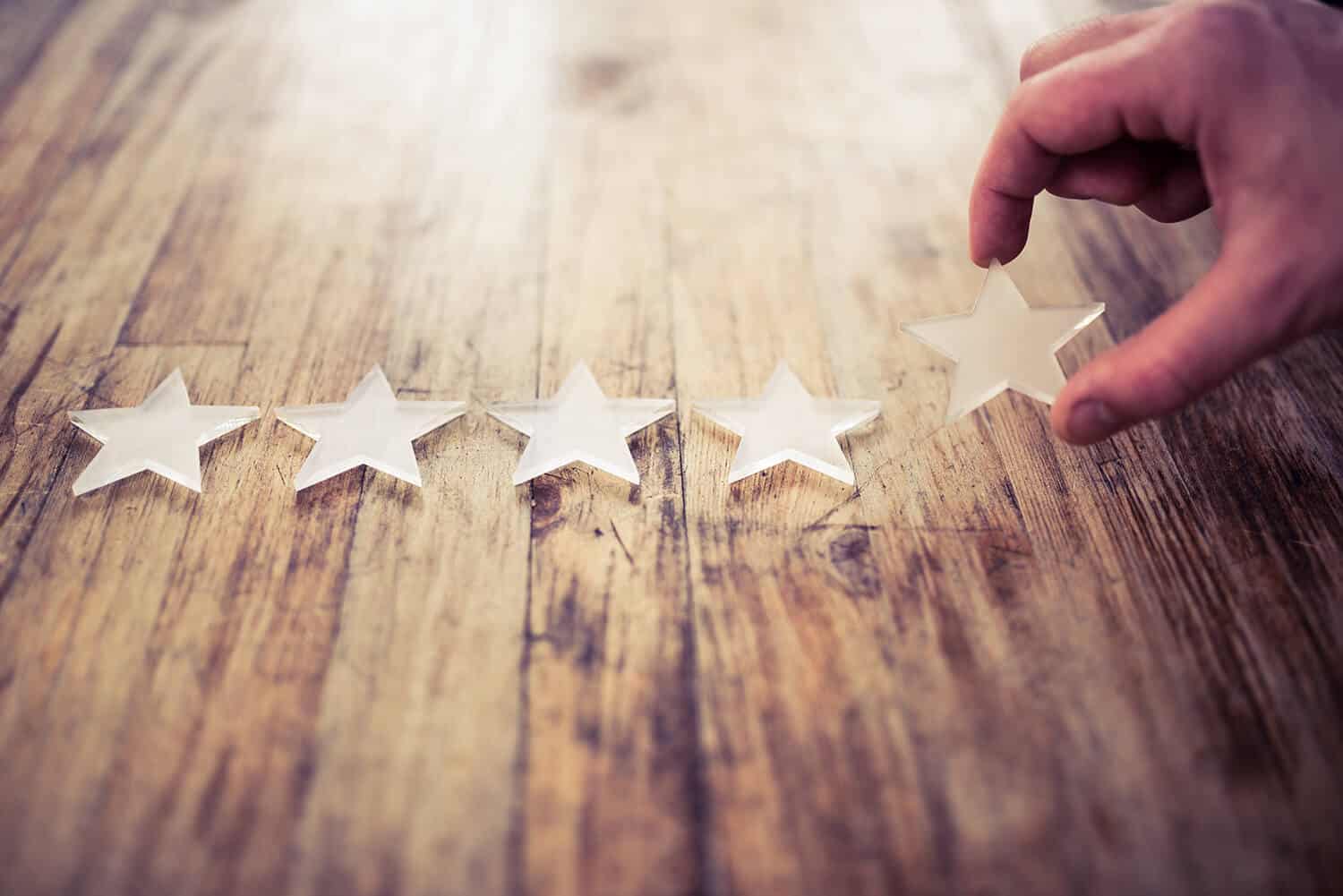 ENGAGE WITH US
Do you have an election, ballot, poll, referendum, AGM or other process you need help with?
Contact Us