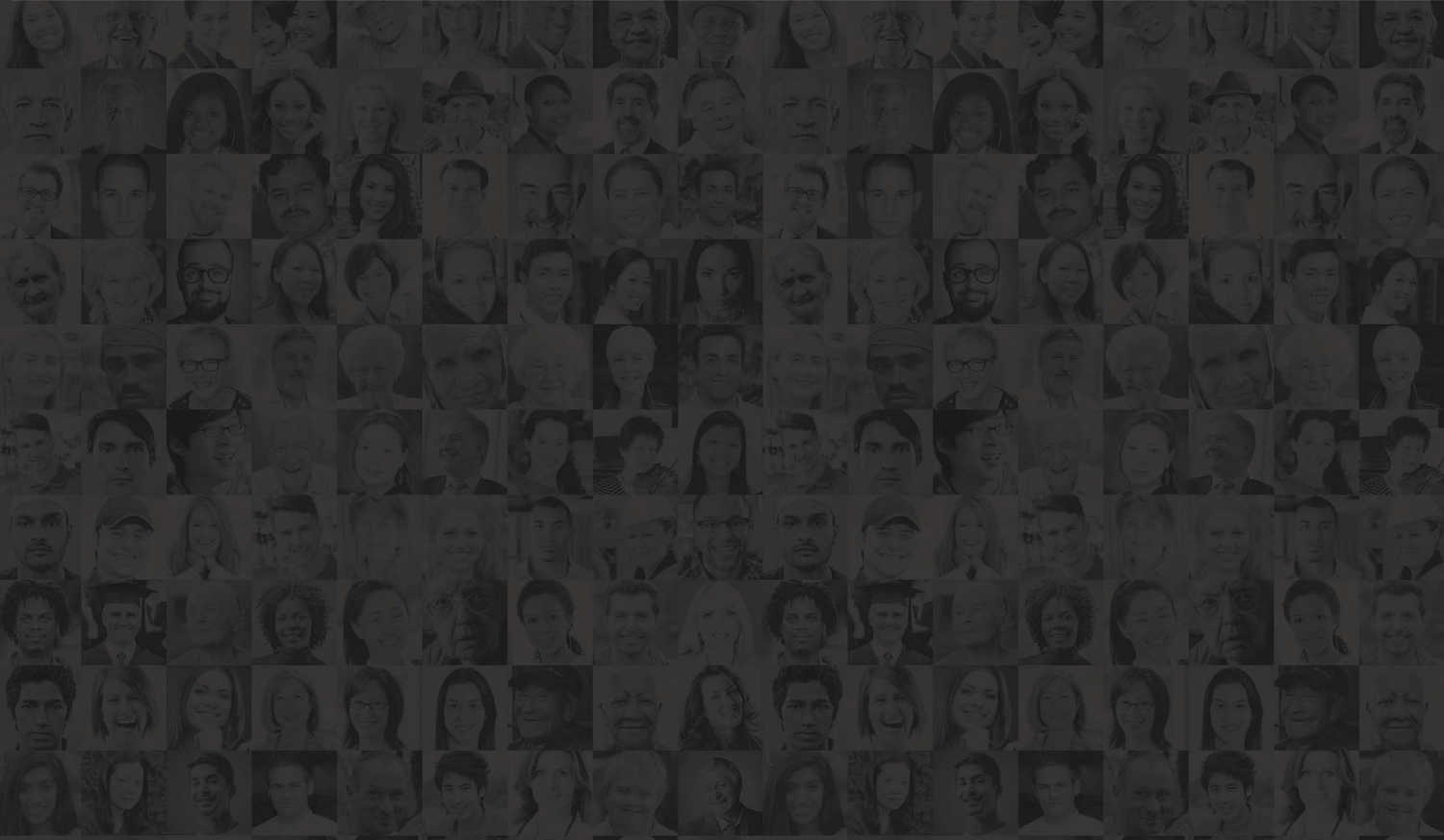 ARE YOU ENGAGING?
We're an election services provider and member engagement specialist.
Taking a tailored approach to elections, ballots, polls, referendums and consultations, our democratic voting services and experienced team delivers impartial and transparent contests.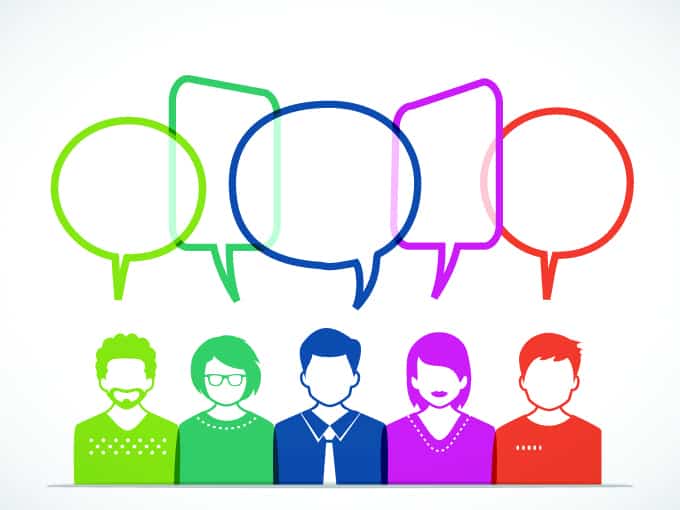 Ballot solutions provider reflects on 2019 and its measures to ensure excellent customer service. For UK Engage and parent company Print Image Network, 2019 has been a busy year for customer service initiatives and customer feedback. Indeed, having held the Customer...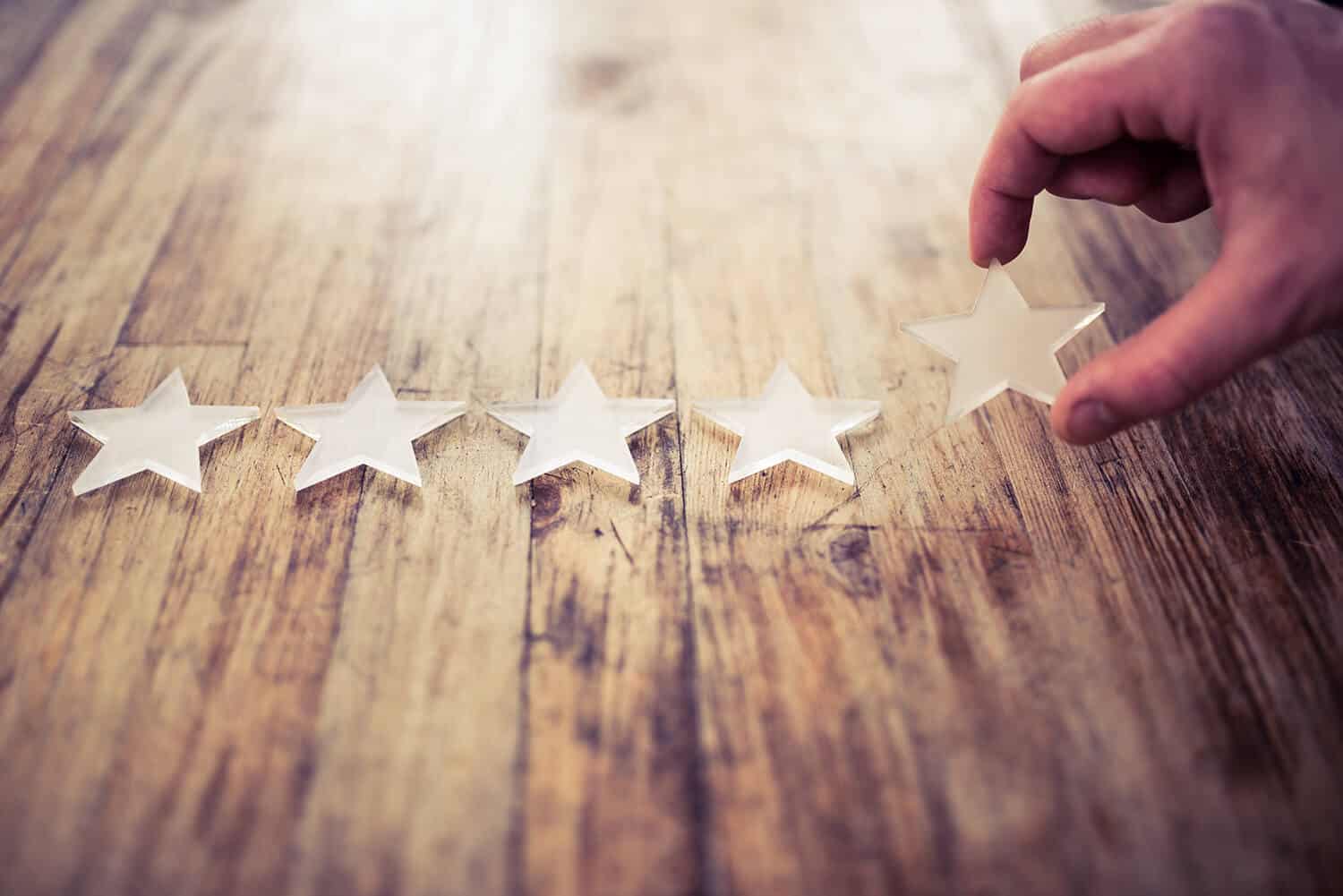 ENGAGE WITH US
Do you have an election, ballot, poll, referendum, AGM or another process you need help with?