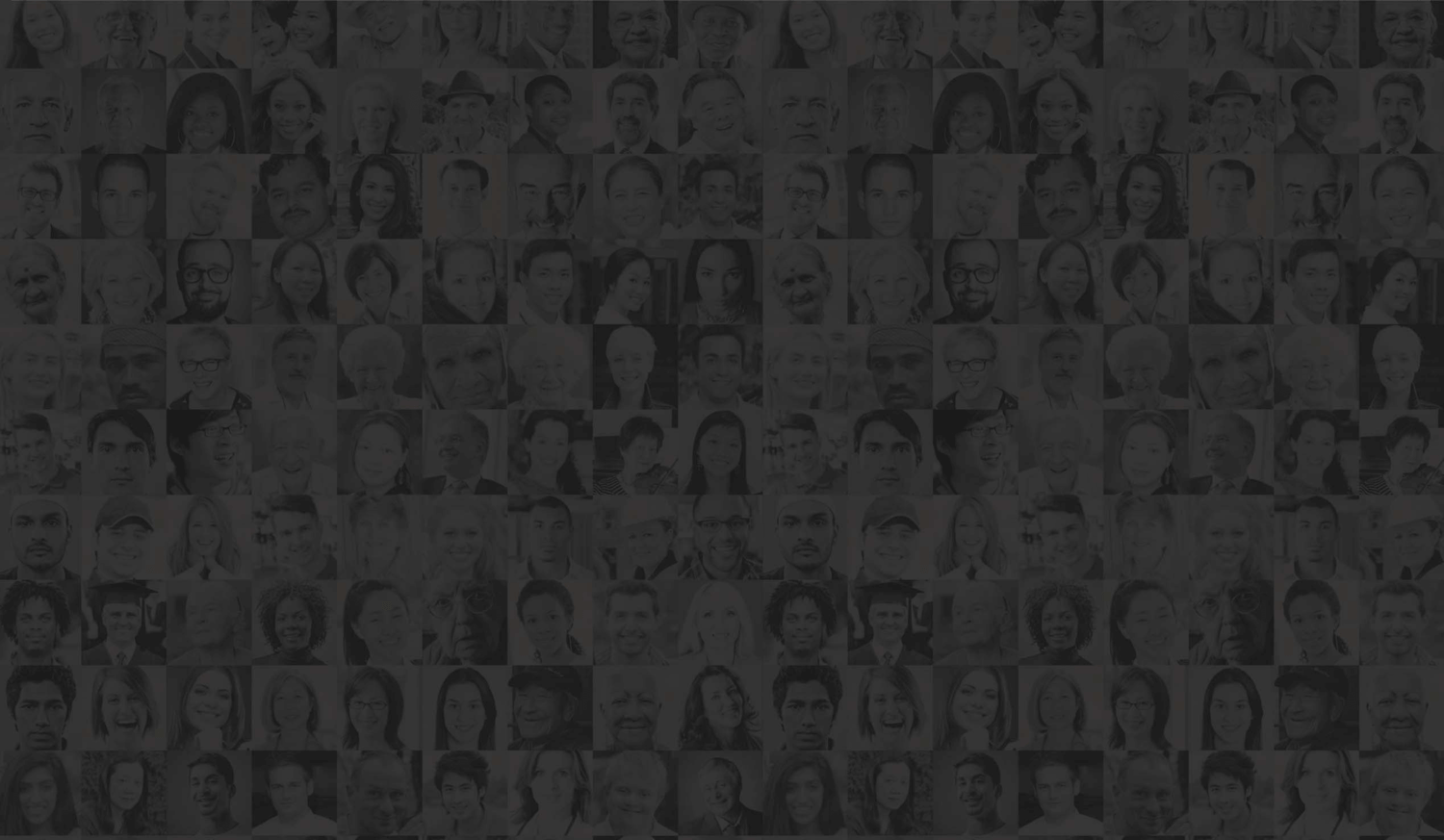 ARE YOU ENGAGING?
We're an election services provider and member engagement specialist.
Taking a tailored approach to elections, ballots, polls, referendums and consultations, our democratic voting services and experienced team delivers impartial and transparent contests.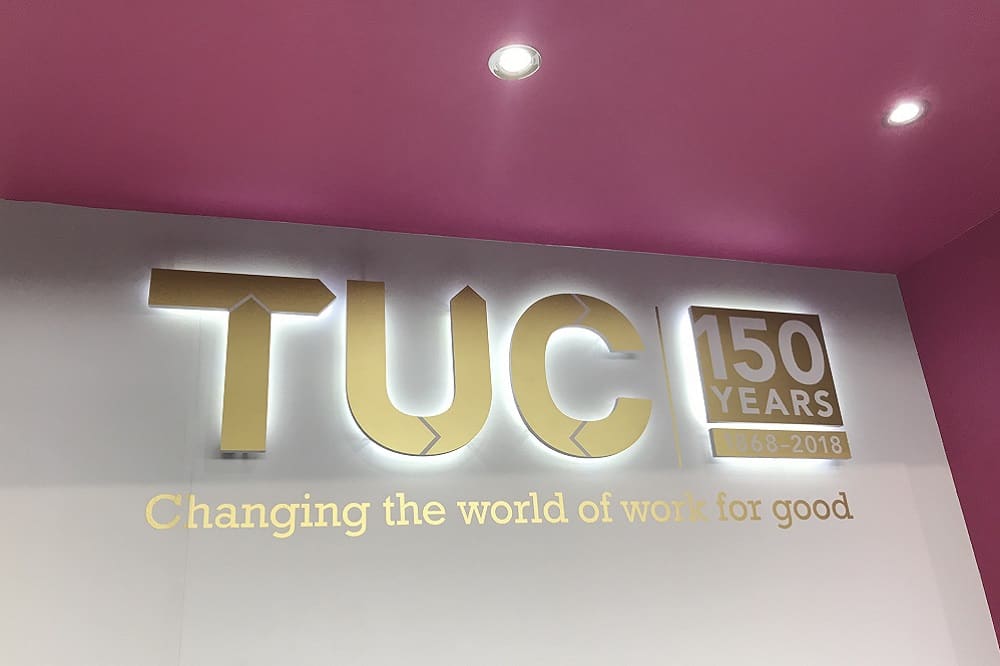 The Independent Scrutineer attends the TUC Congress in Brighton 8 – 11 September Stockport, 14 August 2019UK Engage, a leading Independent Scrutineer for trade union elections and ballots, will be among the exhibitors and delegates to attend the TUC Congress in its...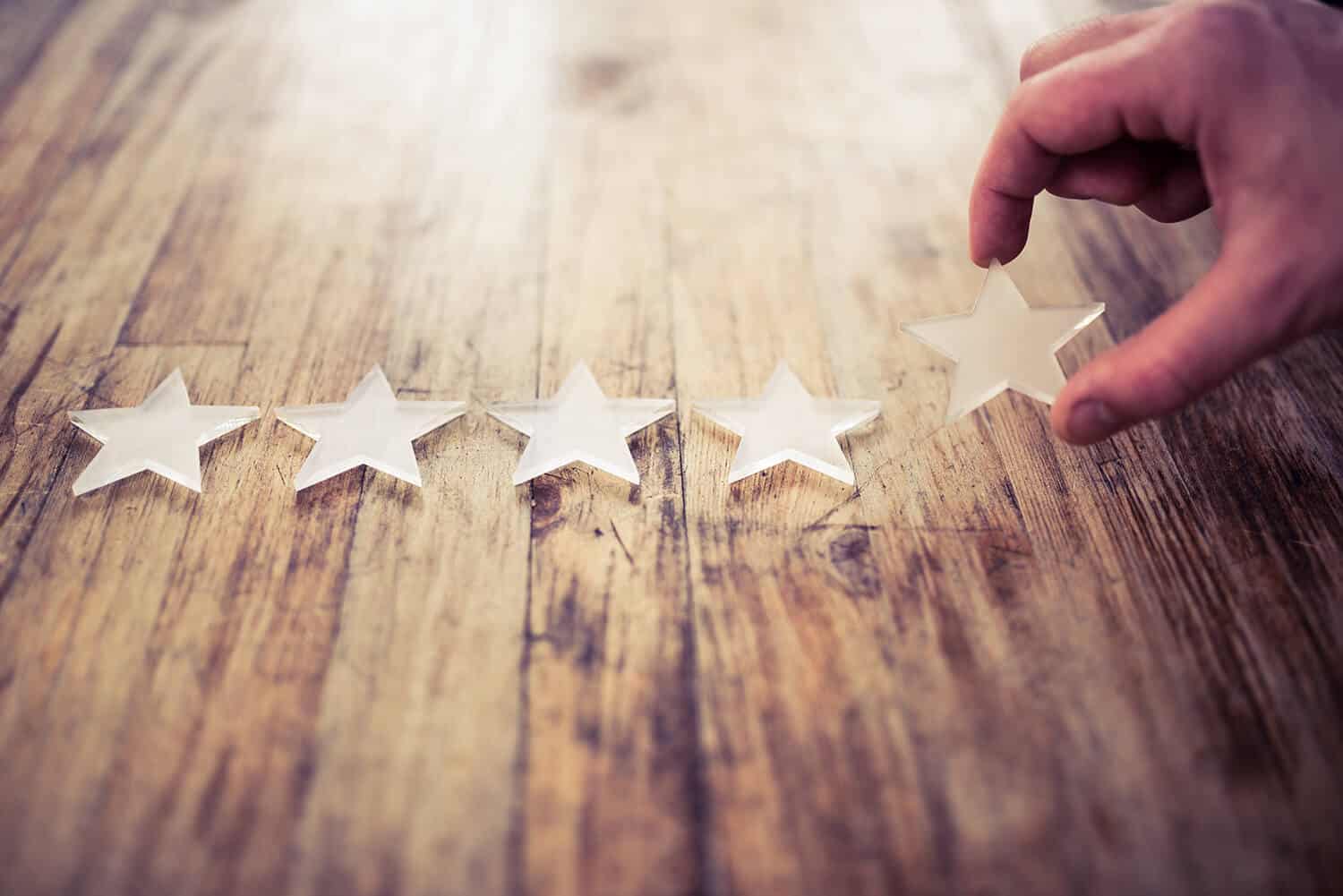 ENGAGE WITH US
Do you have an election, ballot, poll, referendum, AGM or another process you need help with?