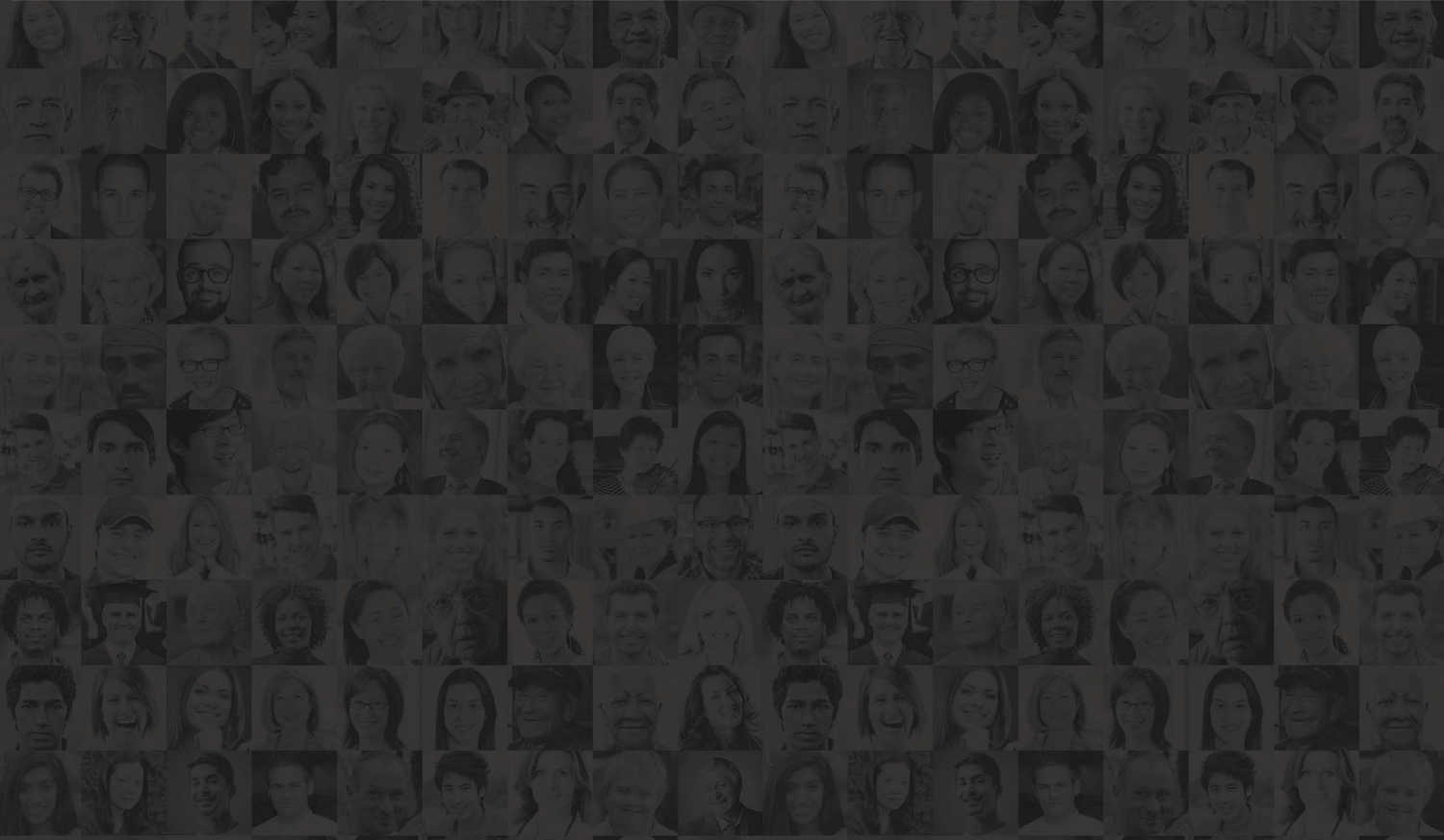 Slide 1
ARE YOU ENGAGING?

We are a leading election services provider and member engagement specialist.
Taking a tailored approach to elections, ballots, polls, AGMs, referendums and consultations, our democratic voting services and experienced team delivers impartial and transparent contests.

Explore our multi-channel election solutions, which include online voting, postal voting, AGM proxy voting and live voting solutions.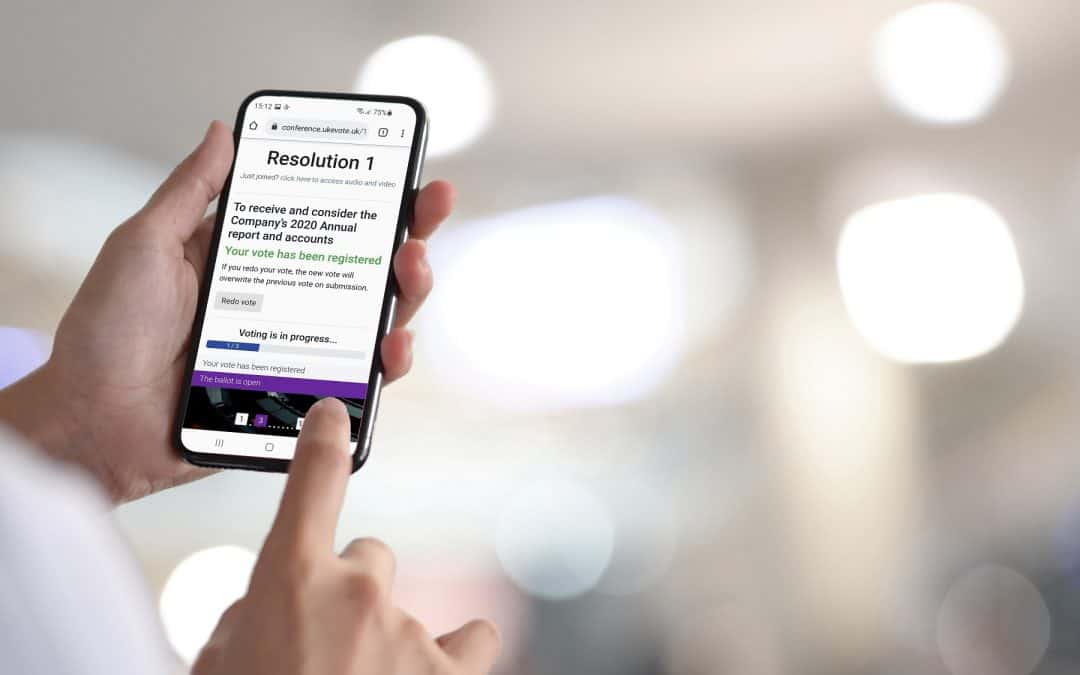 Feedback shows the system is easy to use for meeting administrators and voters. Launched in early 2021, our live voting platform - Conference Voting, is proving a hit with companies that want a simple solution to enable real-time voting for attendees at remote...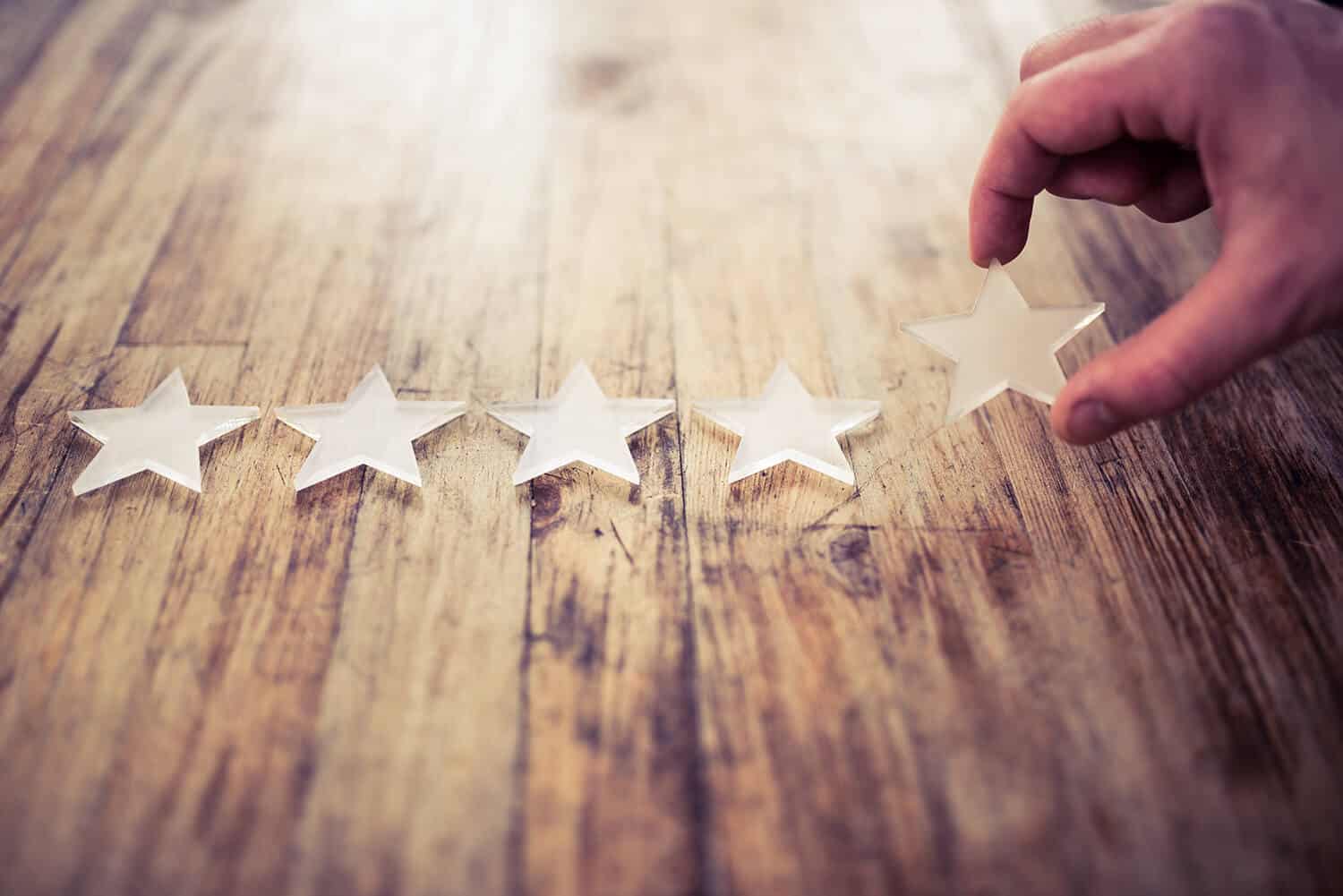 Slide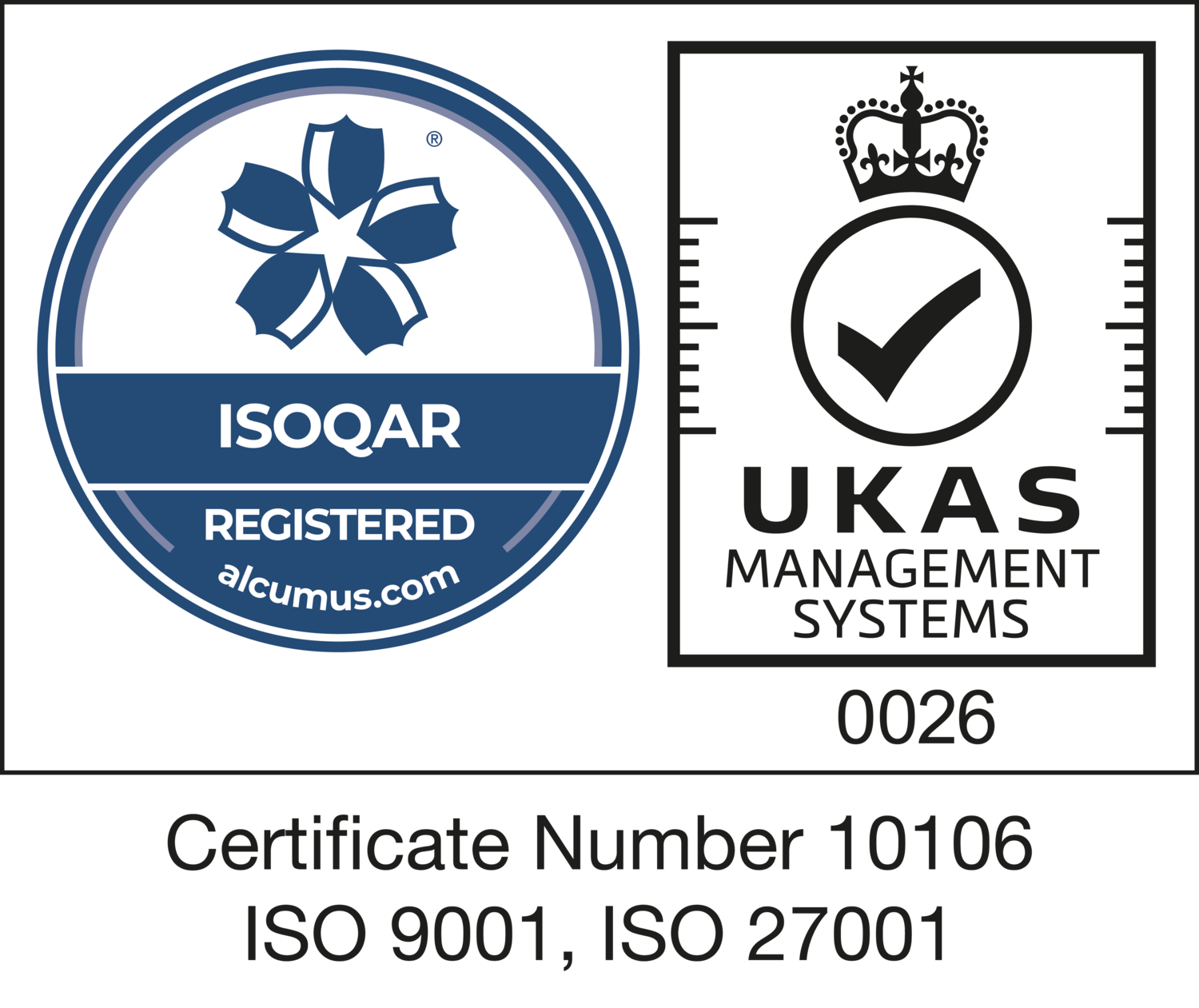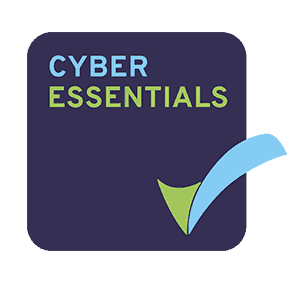 ENGAGE WITH US
Do you have an election, ballot, poll, referendum, AGM or another process you need help with?